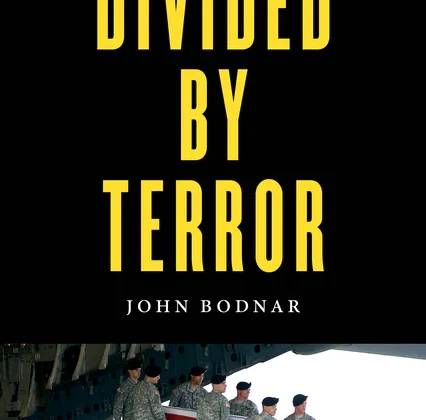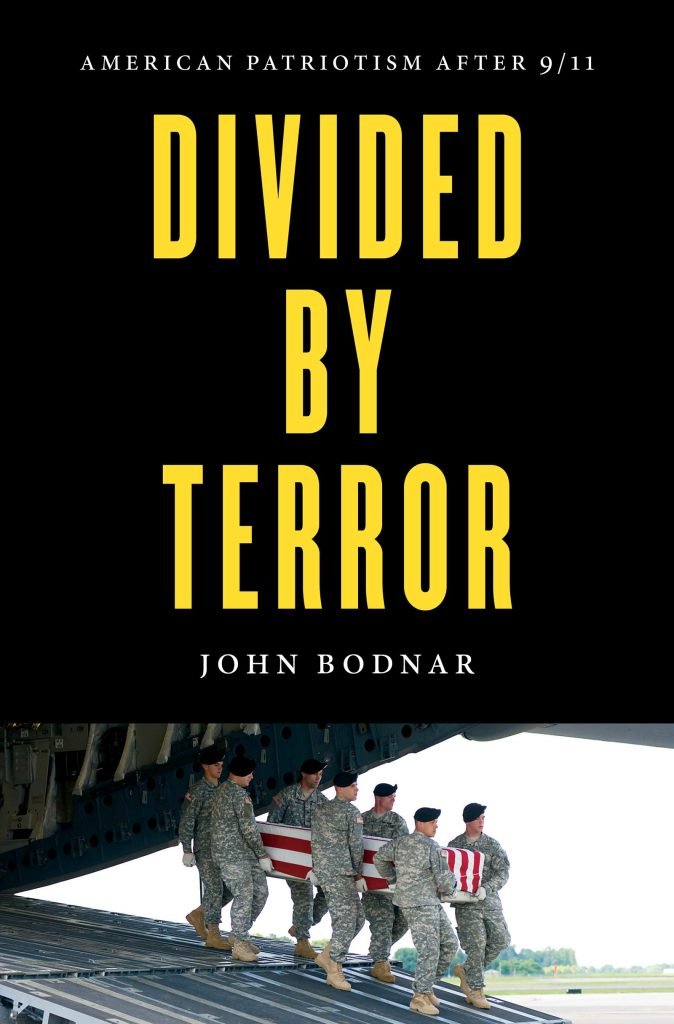 John Bodnar is Emeritus Professor of History at Indiana University Bloomington. This interview is based on his new book, Divided by Terror: American Patriotism after 9/11 (The University of North Carolina Press, 2021).
JF: What led you to write Divided by Terror?
JB: I have been interested in the relationship between patriotism, memory, and trauma. In an earlier book, The Good War in American Memory, I looked at how a mythical version of the war emerged over several decades that focused increasingly on its heroic and victorious elements to the exclusion of tragic and sorrowful dimensions so pervasive in the 1940s and 1950s. Divided by Terror took this project further by probing the way Americans crafted different versions of patriotism after the terror attacks of 9/11 and how loyalty became a divisive issue rather than a unifying one.
JF: In 2 sentences, what is the argument of Divided by Terror?
JB: Divided by Terror argues that the wave of patriotism that swept America after 9/11 quickly broke apart. Belligerent patriots waved the flag and supported a brutal War on Terror, while other citizens insisted their loyalty was contingent upon a determined effort to mitigate the human suffering we produced at home and abroad.
JF: Why do we need to read Divided by Terror?
JB: Divided by Terror helps to explain the fierce contest that take places in our times over the terms of our endearment with the nation we love. It explains how the centrality of violence and trauma force a division among Americans between those who seek to bear witnesses to our misdeeds as a nation and those who refuse to impose a critical perspective on our national identity.
JF: Why and when did you become an American historian?
JB: I trained as a social historian in the 1970s interested in the outlooks and attitudes of ordinary people and how their views intersected with the rhetoric of powerful myths and leaders. I remain interested in the perspective of those who lived the history I study—whether they are struggling immigrants, soldiers, or grieving parents who lost loved ones in war.
JF: What is your next project?
JB: My current project is a broad-based examination of "Our Times," or how the crisis of the past two decades came to be.
JF: Thanks, John!