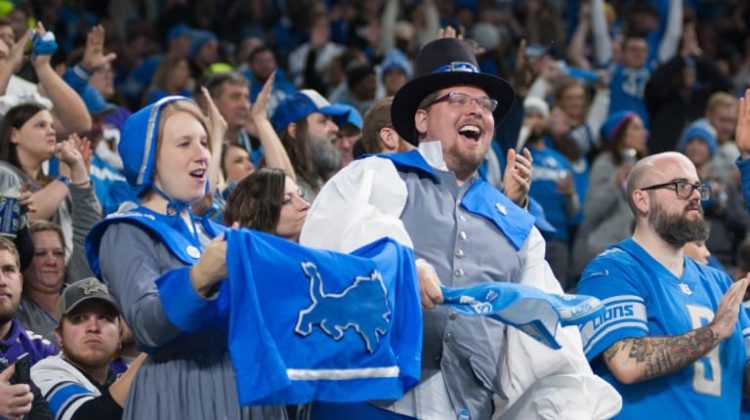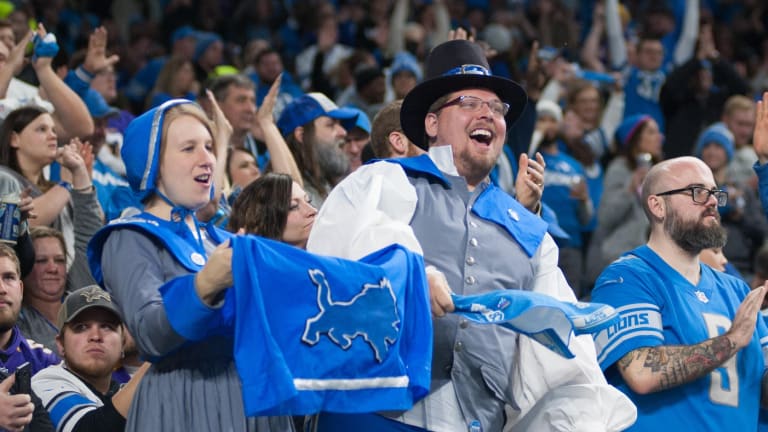 It's a Thanksgiving tradition. This year the woeful Detroit Lions are looking for their first win of the season.
Here is James Dator at SBNATION:
When the Lions moved to Detroit in 1934, owner G.A. Richards was hellbent on starting a new tradition. He proposed the Lions and Bears play on Thanksgiving, which turned into a massive success. Radio broadcasts of the game were listed to far beyond Michigan and Illinois, and giving people football on the holiday proved to be just what the nation wanted.
While people tend to think the NFL picked Detroit to play on Thanksgiving, really it's the opposite. The Lions started the entire Thanksgiving football tradition, and the league still honors that contribution by having them always play — no matter how bad their games tend to be.
Read the entire piece here. Today the Lions (0-9-1) are playing the Chicago Bears (3-7). The Bears are three point favorites.