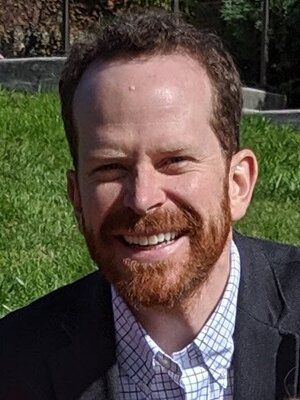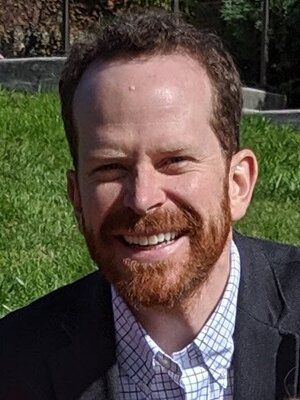 Today we published Robert Erle Barham's fifth piece at Current, "Memory Stones." We also want to welcome Robert Erle to Current as an Associate Editor.
Robert Erle is Associate Professor of English at Covenant College in Lookout Mountain, Georgia. He is a graduate of Louisiana State University (B.A.), University of Cambridge-Queens College (M.A. in philosophy); University of Virginia (M.A.), and the University of North Carolina (Ph.D. in English Renaissance literature).
Robert's writing has appeared at River Teeth Journal, Themelios, Baltimore Review, Appalachian Heritage, The Florida Review, Fourth Genre, Touchstone, and Reformed Journal.
Welcome aboard, Robert Erle! We are honored to have you as part of the Current team!