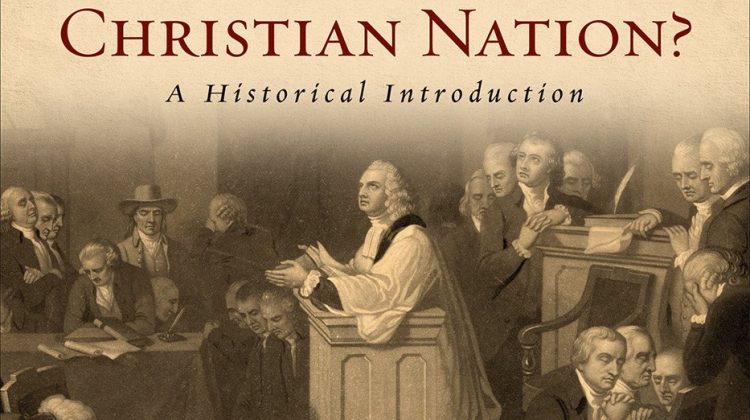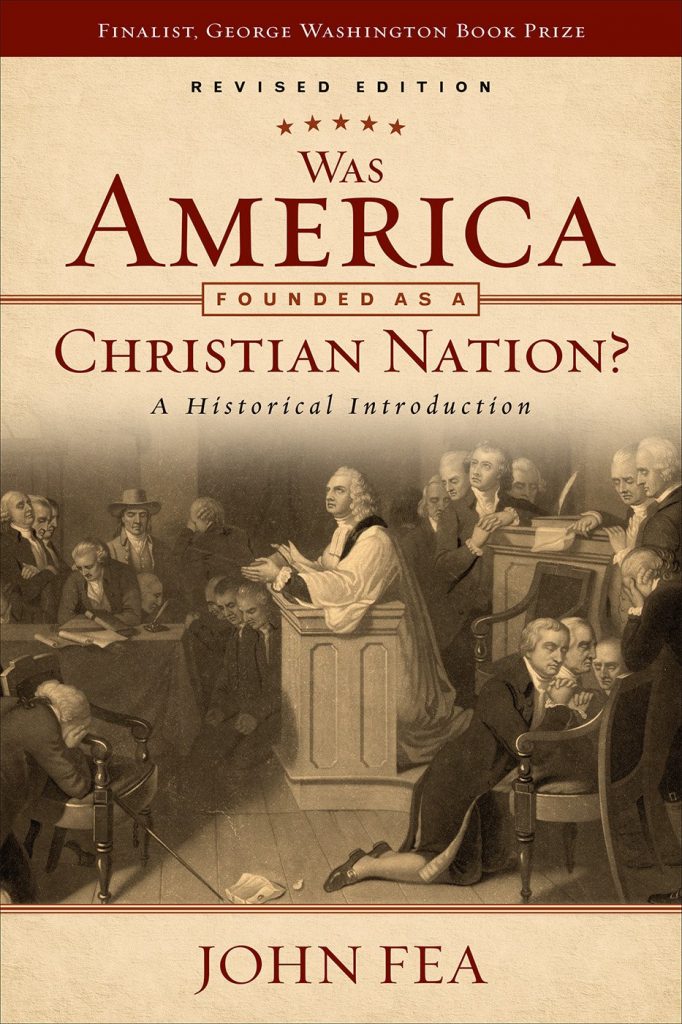 Over at The Week, Samuel Goldman makes some good points. Here is a taste:
It's easy to find criticisms of Christian nationalism, which dominate both academic and popular discussions of the subject. It's far more difficult to locate advocates, at least under that name. Rather than encouraging substantive analysis of specific opinions or proposals, the label functions as a pre-emptive dismissal. To describe something "Christian nationalism" is inevitably to reject it.
That rejection is too quick, though. It's possible to worry about specific kinds of political enthusiasm without dismissing all religious interpretation of American history or purpose. "Christian nationalism" is simply too broad identify the real problem with some brands of right-wing politics — as shown by the fact that a majority of Americans meet at least one of Whitehead and Perry's criteria. Christian nationalism, in the scholarly sense, certainly exists in this country. But in its popular incarnation, the phrase often confuses more than it clarifies — and its overuse may undermine one of our best defenses against the real thing.
It was certainly used in the dismissive sense last week. Commenting on Archbishop José H. Gomez's remarks at a meeting of the U.S. Conference of Catholic Bishops, religion journalist Jack Jenkins wondered on Twitter whether Gomez "just dropped Christian nationalism into his opening address, suggesting America historically held a 'biblical worldview' and 'Judeo-Christian heritage'"? The question seemed intended to answer itself — and not in a way favorable to Gomez or the conference.
But what did Gomez say that was so objectionable? In view of its setting, the full text of his speech would seem rather anodyne. The principal argument is that many Americans are suffering from a spiritual crisis to which God is the solution. Affirming that principle, especially before an audience of prelates, is pretty central to Gomez's job description.
That doesn't mean there's no political dimension to Gomez's statements. But it's rather less threatening than Jenkins' invocation of Christian nationalism suggests. The speech begins with a tribute to John Ireland, the turn-of-the-century archbishop of St. Paul, Minnesota, who served as chaplain to the Union army while a young priest and was associated with ecclesiastical and political progressivism in his maturity. In Gomez's telling, "Ireland believed deeply in what Reverend Martin Luther King and others have called the 'American creed' — the belief expressed in our founding documents, that all men and women are created equal and endowed with sacred dignity, a transcendent destiny, and rights that must never be denied."
Read the entire piece here.
When I use the term "Christian nationalism" I use it as an extension of the issues I wrote about in my 2011 book Was America Founded as a Christian Nation: A Historical Introduction. This is a history book. For me, conservative evangelicals such as David Barton or Eric Metaxas are Christian nationalists in the sense that they claim America was founded as a Christian nation and believe that the purpose of politics is to restore America to its supposedly Christian roots. I believe that the way to counter this problem is not through more books–sociological, historical, journalistic or otherwise–exploring the meaning of "Christian nationalism," but rather through a greater emphasis on the teaching of good American history in the evangelical community.