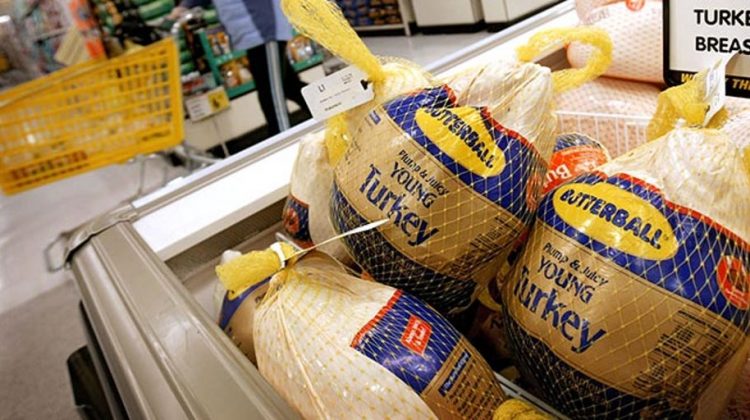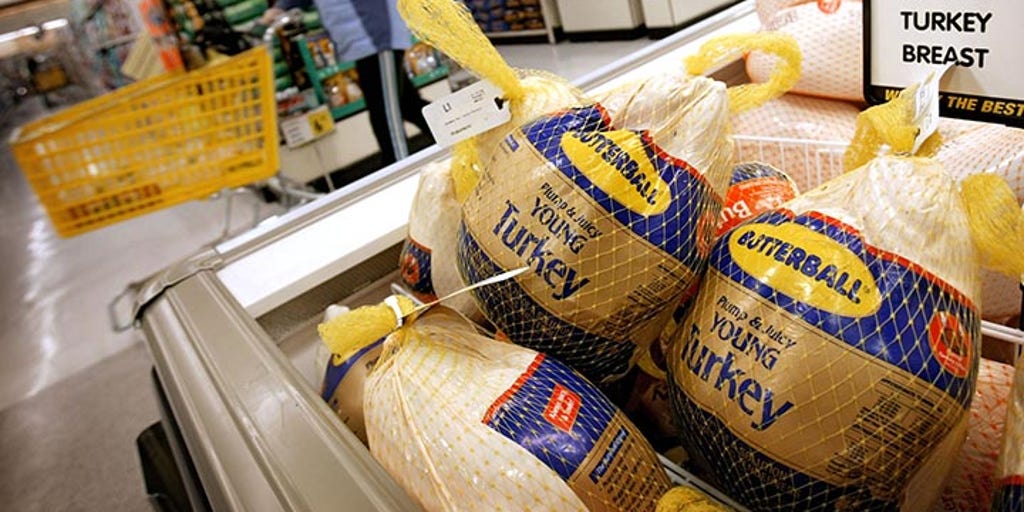 Blame corporate America.
Here is Faiz Shakir at The New Republic:
The prices of everyday goods are going up, and everyone from members of Congress to talking heads on cable news have their own diagnoses as to why it's happening. But they're all missing the biggest piece of the puzzle about what is to blame—namely, corporate profiteering.
You've heard a dizzying array of explanations about inflation. Biden administration officials have said the Covid pandemic resulted in supply chain disruptions, which are now being ironed out. Republicans are blaming Biden's policies for putting too much money into the hands of working families. Corporate leaders are blaming it on an inability to hire workers and a workforce that wants better pay and working conditions. Economists say that while inflation is indeed occurring, the expectation of inflation is truly what's altering consumer attitudes and behavior.
What all these arguments miss is that, despite whatever rising costs exist for raw materials or transportation or other underlying factors, the incontestable truth is profits are way up for the largest corporations in America.
And what that means is pretty simple: Corporate America has seized on the fears of inflation to jack up prices on you and make a ton more money. According to The Wall Street Journal, nearly two out of three of the biggest U.S. publicly traded companies had larger profit margins this year than they did in 2019, prior to the pandemic. Not just profits. Larger profits. Nearly 100 of these massive corporations report profits in 2021 that are 50 percent above profit margins from 2019.
Read the rest here.