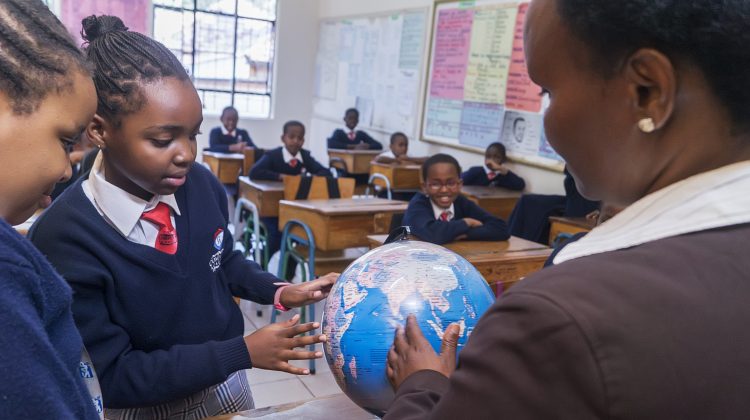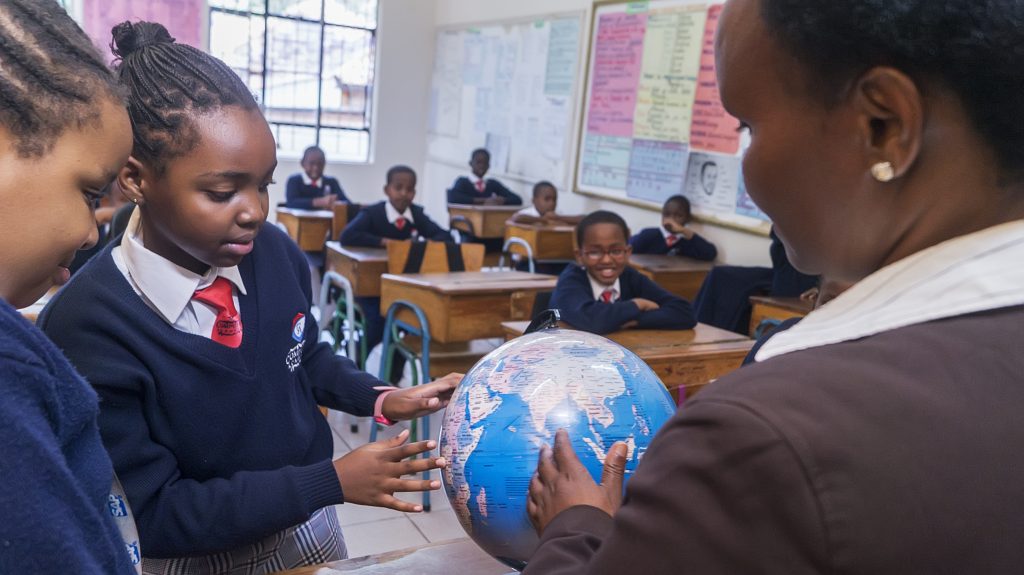 The Yale historian and Pulitzer Prize-winner spun his recent tweets into a piece at The Atlantic. Here is a taste:
The curriculum, however, is another matter. Trained teachers, curriculum directors, and school principals are responsible for organizing the content and methods by which a subject such as history is taught. Maintaining parent and community trust in schools' ability to do this well requires that educators are properly credentialed, that teachers get continued training, and that the best and brightest are getting recruited into teaching. But this trust is now being derailed by the preposterous claim that critical race theory has infested our schools via the secret satchels of radical teachers and their distant, elitist accomplices in university history departments.
For nearly three decades, the National Endowment for the Humanities (NEH), the Gilder Lehrman Institute of American History (GLI), and many other institutions, foundations, and agencies, including the federal Education Department, have sponsored summer seminars that bring secondary- and middle-school history instructors to university campuses, where they are treated as professionals and intellectuals. They discover the mysteries and joys of archives and original documents, and they learn through the best scholarship from the people who wrote it. They take seminars about presidential history, the American Revolution, the Civil War and Reconstruction, the Gilded Age, westward expansion, Native American culture and dispossession, gender and women's history, the civil-rights movement, immigration, urban history, industrialization, constitutional history, and yes, slavery, abolition, and racism as central threads in the American experience.
If Republican politicians and the parents they have disingenuously inflamed need a target for their fears, let them blame the American historians, like me, who spend months of their lives helping teachers build better bases of knowledge about real history. The finest historians of the late 20th and early 21st centuries—far too many to name—have been teaching teachers in classrooms and on field trips bursting with knowledge, sizzling conversations, astonishing documents, and most of all, a hard-earned, even joyous mutual trust.
So let the Republicans blame us. Bring it on. The American Historical Association and the Organization of American Historians have signed on to a coalition of more than 25 such groups called Learn From History, which seeks to combat deliberate misinformation about the current state of history education. This is one history war we have to win.
GLI reports that since 1995, approximately 28,000 teachers have participated in its summer seminars (I've taught at least one seminar through this program each summer for more than two decades), as well as in online courses and public lectures. Its website has become an alternative Google for history teachers. The numbers may be even larger for the NEH. Teachers with a passion to improve their game embrace these experiences, learning an inspiring, pluralistic American history; parents and politicians would do well to observe. Come listen to teachers debate the books they read, and wrestle with how to create pedagogical stories about both the darkest and the most uplifting history. Listen to them figure out the balance in their own classrooms between the heroic and the tragic, between war and peace, as they wrestle with how to teach about the changing character of racism, and about the forces of change in history that humans can only hope to withstand, if never control. Come feel their intensity, see them move in and out of the irony of human folly and aspiration, as they confront their own assumptions and beliefs.
Read the entire piece here.