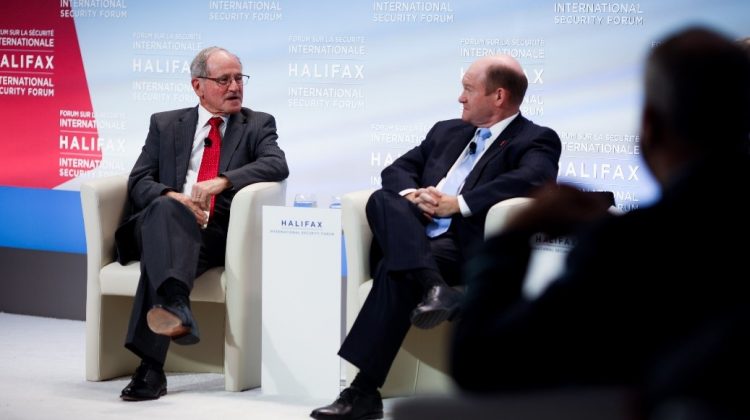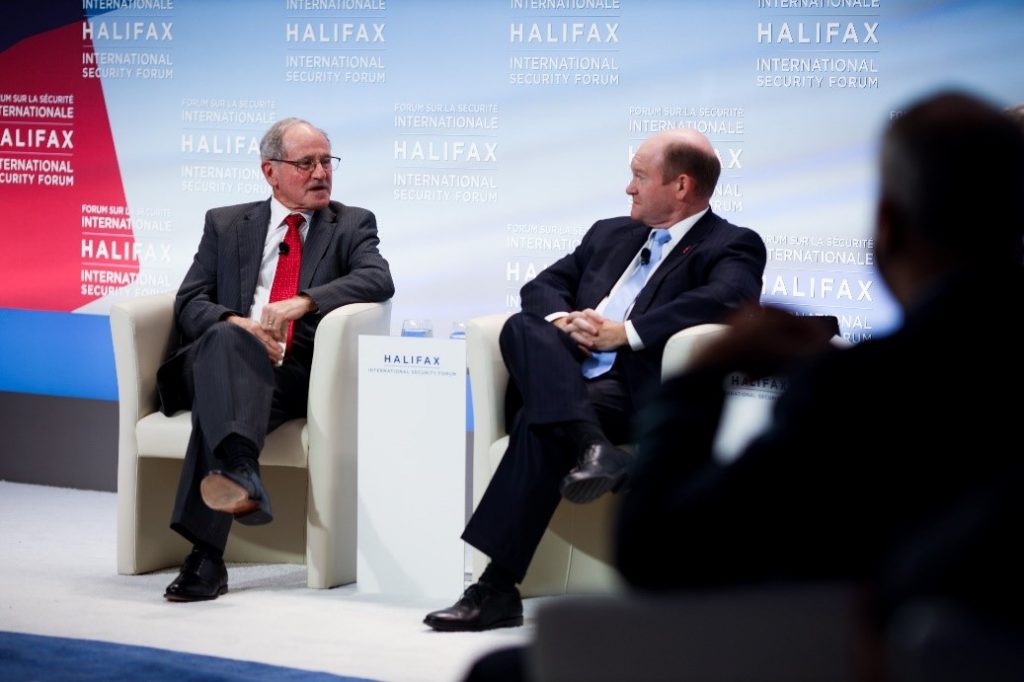 It happened at a major national security conference in Nova Scotia. Here is Politico:
If "America is back," someone forgot to tell America's allies.
At a major national security conference this weekend designed to rally the world's democracies against autocratic forces, critics fired away at China, Russia and other backsliding nations. Yet some of the harshest words were reserved for the U.S., in what turned into a therapy session of sorts for high-ranking diplomats and officials, both current and former.
From Afghanistan to the Jan. 6 insurrection to congressional paralysis, attendees expressed their fears and doubts about the health of American democracy and questioned Washington's commitments to countering Beijing or Moscow. It turned the 2021 Halifax International Security Forum into less of a celebration of President Joe Biden's agenda and more of a global intervention for a nation in crisis.
Malcolm Turnbull, Australia's prime minister from 2015 to 2018, replied, "We are," when asked in an interview if allies are worried about the United States.
"The U.S. is by far the most important of the Western democracies. … We all have a vested interest in the health of American democracy. So, yeah, I think it is a real concern," he said.
A bipartisan group of six senators in attendance — three Republicans and three Democrats — will now carry the message they heard loud and clear back to Washington, where hyperpartisanship is already putting key national security priorities at risk as the threats emanating from great powers have crystallized.
"I do feel like there's no ground for cockiness. Sometimes a little bit of humility actually enables you to make better connections with other nations because we're not really in a position to lecture," Sen. Tim Kaine (D-Va.), a member of the Senate Foreign Relations and Armed Services committees, said in an interview. "We are in a position to dialogue, share experiences, share best practices, acknowledge areas where we have to work together."
"We can't really go and lecture" other countries about political unrest and corruption, Kaine added. "But that actually sometimes means the conversations are more candid and a little more authentic and a little more productive."
Read the rest here.