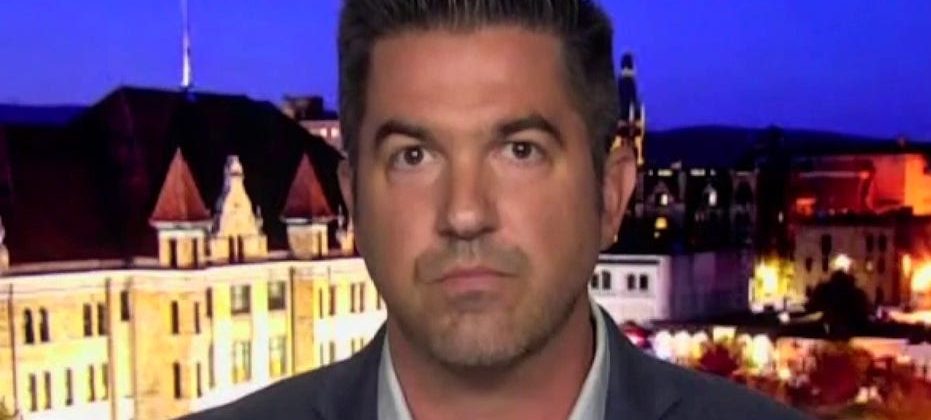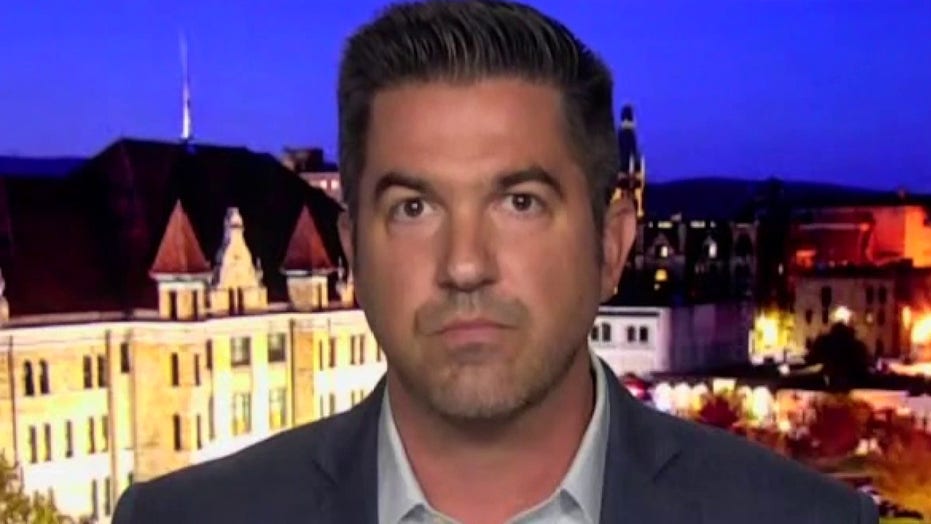 Pennsylvania Republicans are having a hard time finding someone to run against Conor Lamb or John Fetterman for Pat Toomey's U.S. Senate seat.
Now a judge has decided that GOP frontrunner Sean Parnell's kids can only visit him three weekends a month. There was a time when losing custody of one's children due to charges of domestic abuse (or something similar) might cost a candidate an election. But we no longer live in such a time. We live in the age of Trump.
In the meantime, here is the Philadelphia Inquirer:
Senate candidate Sean Parnell has lost his battle for custody of his three children after his estranged wife accused him of physical and verbal abuse, a ruling likely to deal a devastating setback to his campaign.
A judge in Butler County has awarded Parnell's wife, Laurie Snell, primary physical custody and sole legal custody of their three children, according to a portion of a ruling made public Monday. A docket entry for the ruling said the judge found Snell to be "the more credible witness."
Both parents were seeking primary custody in a private fight that drew national attention due to its potential impact on a critical race that could decide control of the Senate. Parnell will be allowed to have the children, ages 8 to 12, three weekends a month. The parents until now have split custody.
Parnell had been a leading GOP contender, endorsed by former President Donald Trump, in the race to succeed Pennsylvania Republican Sen. Pat Toomey. His allies had hoped a favorable ruling in the custody case would help discredit the abuse accusations that he had denied under oath.
Read the rest here.