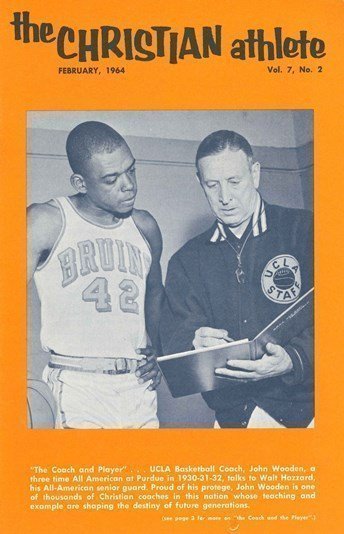 What is happening in Evangelical land?
Al Mohler lists four temptations facing the Evangelical Theological Society: Fundamentalism, Atheism, Catholicism, and Theological Liberalism. He defines "fundamentalism" in terms of retreat from the world and certain "theological eccentricities." He does not define fundamentalism in terms of a militant defense of the faith, the prevalence of institutional fiefdoms dominated by powerful masculine leaders, and the tendency to see the world in a binary way. Al Mohler and his disciples at Southern Baptist Theological Seminary represent all of these things.
Eric Metaxas testifies in the Dominion lawsuit. He explains his promotion of the Big Lie as "I'm kind of a fly-by-the-seat-of-my-pants guy."
Can you really quit evangelicalism? Darryl Hart wonders where evangelicals would go?
Evangelicals debate "deconstruction":
John Hagee's church tries to separate itself from a QAnon rally it hosted. That's tough to do when Hagee's son, the pastor of the church, participated. An evangelical writer responds here. And here is John on Twitter:
A good reminder:
An evangelical blogger reads Christopher Lasch on women.
Tim Keller asks skeptics to respond:
Robert Jeffress on the Rittenhouse decision. He defends the decision, but says nothing about the fact that a 17-year-old kid showed-up in Kenosha with an assault rifle. Shouldn't this be a problem that the Christian Right should address?:
I want to ask Gary Bauer the same question. These guys oppose violence on television and claim to be pro-life, but they say nothing about the larger cultural and political moment that led Rittenhouse to think it was a good idea to show up in Kenosha:
I want to ask Mike Huckabee the same question:
And Owen Strachan:
And Denny Burk:
Shane on the Rittenhouse decision:
Fair point:
More on the Liberty University sexual assault suit.
The National Association of Evangelicals on the Bible and borders:
Do parts of evangelicalism need to be destroyed?
Blast from the past:
Ed Stetzer corrects Michael Flynn.
A reminder:
Christian nationalism in Brazil.
An evangelical college is making a difference:
Both sides of the political aisle, including evangelicals, think Governor Kevin Stitt did the right thing here:
Should the Gospel Coalition withdraw an anti-Kyle Rittenhouse article?
I don't think Lance Wallnau understands that this is poking fun at people like him:
Lecrae has a new album.
Tim Barton of Wallbuilders on how the Pilgrims defeated socialism: "We often think that the battle against Socialism is a new fight sprouting out of the writings of Karl Marx which are so blindly and foolishly followed today by those deceived by leftist irrationality. However, America's fight against the evil of socialism goes back even to our very founding during the colonial period. Thankfully, our forefathers decided to reject the tenants of socialism and instead build their new colony upon the ideology of freedom, liberty, hard work, and individual responsibility." This post is not only anachronistic and a complete manipulation of the present to serve present-day needs, but it also shows Barton's ignorance of early New England history.
The same goes for Jack Hibbs. He thinks Thanksgiving is a "Holy Holiday." He has no clue that the connection between the Plymouth Colony and American Thanksgiving did not happen until, at the earliest, the 19th century. (I am watching this live, so I don't know if the link below will still be watchable when you read this):
Kristin Kobes Du Mez explains why evangelicals love masculinity.
Is Greg Laurie now a snake-handling preacher?:
Evangelical Friends in Rhode Island.
In case you missed this:
The Editor-in-Chief at Eerdmans Publishing on evangelical's catechesis problem.
Tommy Kidd:
College of the Ozarks lost me when I heard that they had a "Patriotic Education" program. But Franklin is right about this:
More Southern Baptist fights. They are fighting over this film: