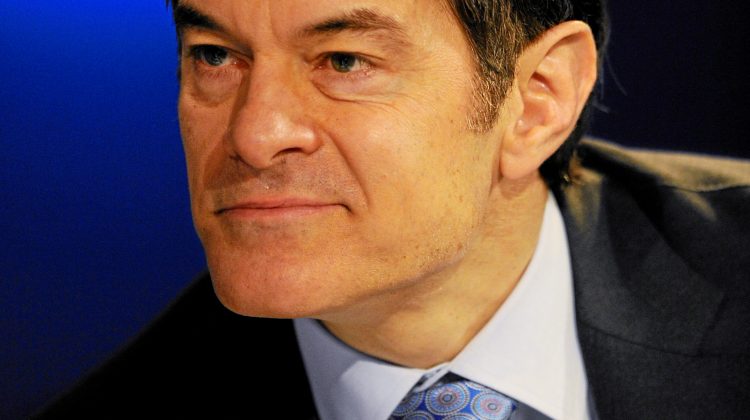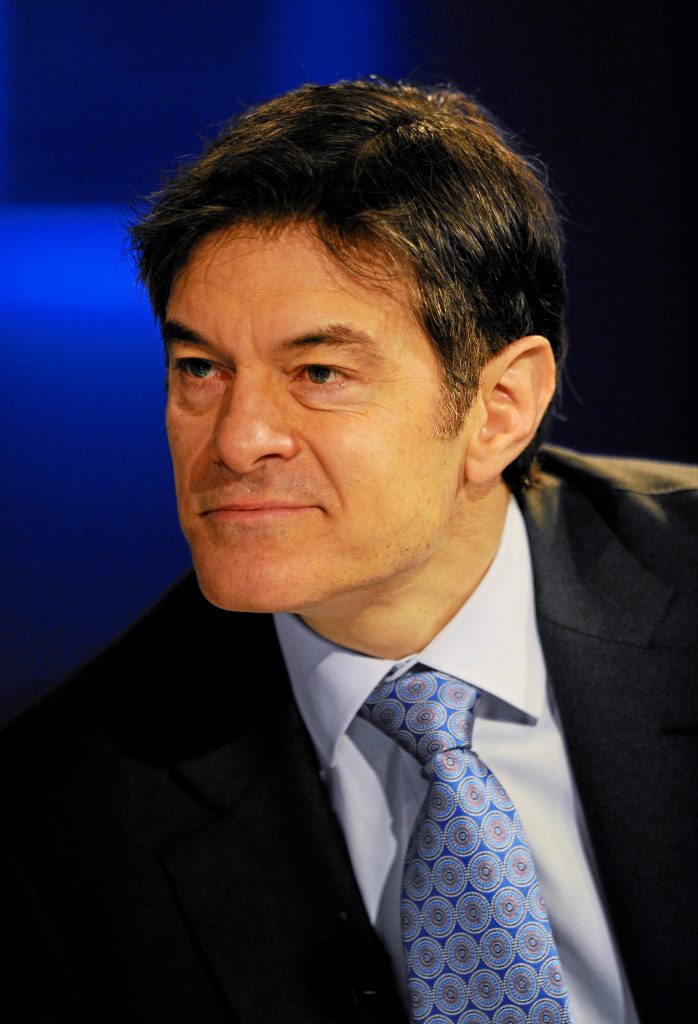 The Senate seat currently held by Pat Toomey is up for grabs in 2022 (Toomey is not running for reelection). Pennsylvania Republicans are looking for a candidate that can win next year. The GOP frontrunner right now is Sean Parnell, a veteran and right-wing cable news commentator whose ex-wife has accused him of domestic abuse. Parnell has Donald Trump's endorsement.
Many Pennsylvania Republicans don't think Parnell can win in a race against either Western Pennsylvania congressman Conor Lamb or current Lieutenant Governor John Fetterman, the current Democratic frontrunners.
This is where the celebrity physician Dr. Mehmet Oz comes into play. Here is Holly Otterbein and Natalia Allison at Politico:
Yes, Dr. Oz is serious about running for the Senate.
The famous TV physician's prospective campaign for an open Senate seat in Pennsylvania remains a hush-hush affair — no one so far has admitted to working on it and the consultants thought to be involved are remaining tight-lipped. But Mehmet Oz is searching for a scheduler and policy director, according to a person contacted about the jobs. He has also recently looked for a home in the Philadelphia suburbs, another source said.
It's a sign of the unsettled nature of the current GOP primary field, which has party insiders alarmed by the absence of a strong candidate in one of the nation's most important Senate races.
"People are still uneasy about everyone that's there," said Christopher Nicholas, a longtime Pennsylvania-based GOP consultant. "There's no 600-pound gorilla" in the race, "let alone an 800-pound gorilla."
The frontrunner so far, Sean Parnell, has been accused by his estranged wife of domestic violence in a high-profile child custody case. He has denied the allegations. Less well-known contenders have been knocked within the party as too boring, divisive or inexperienced.
"It's ripe for somebody to parachute in and take it," said Rob Gleason, former chair of Pennsylvania's Republican Party.
The contest is critical for Republicans: They must hold onto the seat being vacated by Sen. Pat Toomey to take back control of the chamber, and in theory, they should be able to. Inflation is high, President Joe Biden's approval rating is sagging and the party flipped Democratic seats in this month's elections, including in critical battleground suburbs. A net gain of just one Senate seat would put the GOP in charge.
Read the rest here. We will be watching to see how this race unfolds.