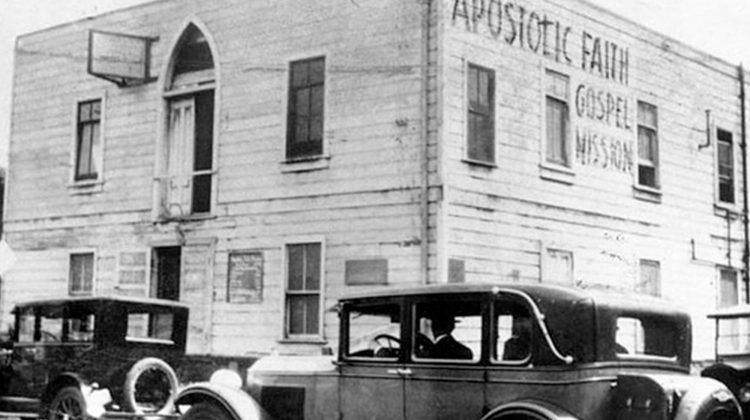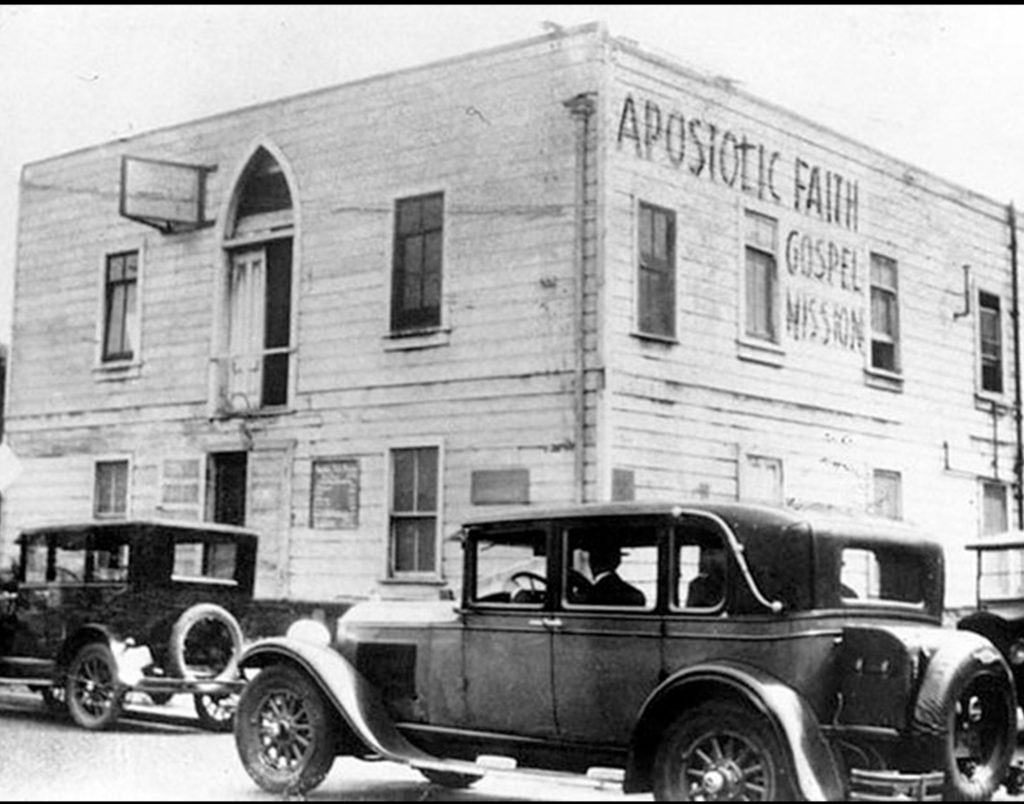 What is happening in Evangelical land?
Do evangelicals prioritize power or truth?
I guess you need to draw the line somewhere ;-):
"[Owen] Strachan stated that 'I don't believe in separate races … We're one human race. That's what I think the Bible teaches.'"
Is J.I. Packer is in hell?
Oh the drama!:
D.G. Hart's book is still getting some traction:
David Brooks notices:
Evangelicals gather in Jerusalem for a media summit.
A former Liberty University professor asks the school to seize the moment. Another former Liberty professor responds:
More on Michael Flynn's wild Christian nationalist rant. Richard Land is not happy about it:
Bob the Tomato and Francis Collins:
More on Bob the Tomato:
Jim Wallis wonders about the infrastructure bill:
A leading Christian conciliator is found unfit.
More on the changes at World magazine. And here. Marvin Olasky says more about his resignation from World:
Emily Suzanne Johnson reviews The Eyes of Tammy Faye.
Conservative Southern Baptists are screening a film calling for a "second conservative resurgence" in the convention. Ed Stetzer responds:
The candidate who Donald Trump is backing in the Michigan Secretary of State race has an M.A. in apologetics from Biola University.
Moore and Moore:
So true:
Liberty University announces a new dean of its law school.
The Evangelical Environmental Network celebrates the Biden infrastructure bill.
Franklin Graham is relaunching his tour of U.K. He says he will not discriminate.
More Franklin:
As I've said many times, Franklin needs to stick with preaching the Gospel, stuffing shoeboxes, and doing relief work:
More trouble among the "prophets."
James Robison prays for a religious revival to restore America to a Christian nation:
An evangelical thought leader wants to defend "sound doctrine" against the "deconstruction of American evangelicalism."
I've been watching American evangelicalism for a long time, but Paula White never ceases to introduce me to new things:
Chris Gehrz wonders if evangelicals have a "catechesis problem."
Is a Christian foster care agency "trafficking" migrants?
Blast from the past:
Philip Yancey tells his story.
A phrase that is code for "F—Joe Biden" is chanted in an evangelical megachurch. Watch what happened below. Cornerstone Church pastor Matt Hagee responded.
Richard Land is not happy about what happened above:
In case you missed the news about Tommy Kidd.
My colleague Eric Seibert's new book is out with IVP:
A Wheaton College professor is honored for his work on racial reconciliation:
"Top conservative influencers" gather at Liberty University.
Greg Laurie is catching water bottles:
Evangelical worship leader Sean Feucht has raised a lot of money for Afghanistan. Where is it?
Tony Perkins is hanging out with the Duck Dynasty guys:
The leader of the Pennsylvania State House Democrats in an evangelical Christian.
If we only had a million Kyle Rittenhouses:
Faith and science at Providence Theological Seminary in Otterburne, Canada.
South Carolina's Krisi Noem got a "history" lesson recently:
In-N-Out Burger as the "hero of the anti-vaxx right."
Hmm….Where was Samuel Rodriguez during the Trump era?:
The Salvation Army is expanding in Ohio.
Trump court journalist David Brody of the Christian Broadcasting Network is fired-up:
If you like roads and bridges, Brody thinks you are a "traitor to the American people":
The Faith and Freedom Coalition states the obvious:
The Liberty University sexual assault scandal is coming to the screen.
Some evangelicals think cilantro is the "devil's lettuce." Big Bird is also demonic.
Ohio Senate candidate Josh Mandel, evangelical Trumpism, and Jews.
Evangelical charities are dealing with the supply chain holdups