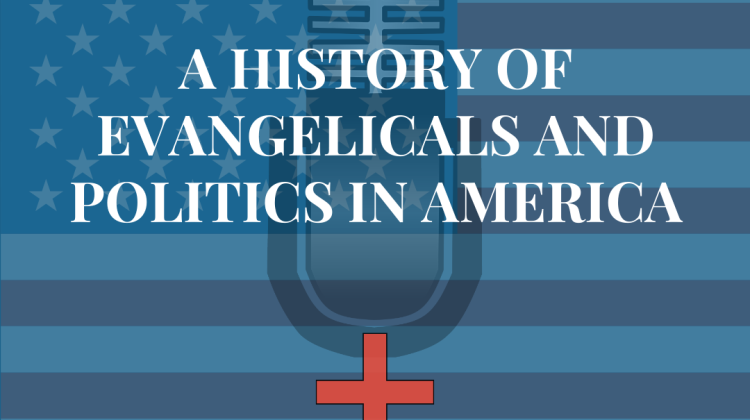 Hollywood star Mel Gibson releases a movie about the last week of the life of Jesus and it opens a new front in the culture wars.
Episode 27: "Evangelicals Get Passionate About the 'The Passion of the Christ'" dropped last night. Subscribers to Current at the Longshore level and above receive new episodes this narrative history podcast.
Here is a teaser:
If you like what you hear, and want to listen to a new episode every week, please consider supporting our work at Patreon.