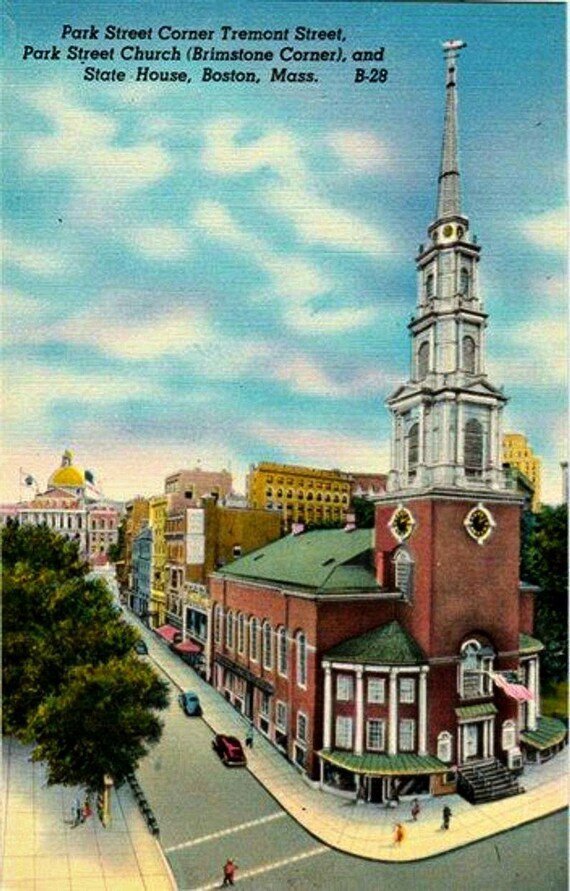 What is happening in Evangelical land?
Liberty University seeks gag order for former VP of Communications.
Jerry Falwell Jr. reinstates his lawsuit against Liberty University.
Two Jane Does in the Liberty University sex abuse lawsuit speak:
In the midst of it all, the folks at Liberty University are holding a conference titled "Freedom Uncensored":
And in other Liberty news:
Beth Barr becomes part of the story. Council on Biblical Manhood and Womanhood goes after her church. (Here is the piece at the center of this controversy.) And this:
In Virginia, Glenn Youngkin won more of the evangelical vote than Donald Trump.
The Christianity Today Advent devotional is here:
I met Paul Pressler once. At the time I didn't know he was molesting young men.
Timothy Keller with a lesson from Amos:
David French on the state of evangelicals and politics.
Shane on the death penalty and the Bible Belt:
Some "solid" political theology from General Flynn:
Rob Schenk's evangelical crusade against guns.
An evangelical church gives away coats.
Another episode of the Mars Hill podcast is here.
Blast from the past:
An evangelical pastor bikes the U.S.-Mexico border.
Twitter is a place for bold declarations:
Owen continues to pontificate:
Evangelical pastor: We can do better than "Let's Go Brandon."
John Hagee sings a familiar tune:
Tony Perkins of the Family Research Council is not happy about the GOP's LGBTQ outreach.
Lou Dobbs is back and Robert Jeffress is there:
An Ohio U.S. Senate candidate makes an appeal to white evangelicals.
Eric Metaxas: "It's such a joy to know you exist Stephen K. Bannon". Watch:
Eric Metaxas and Ben Carson continue to spread fears about the COVID-19 vaccines. Metaxas claims the vaccine leads to miscarriages, the breakdown of the immune system, and cancer. Carson does not correct him.
Saved from the "clutches of Marxism."
Political division in Western Michigan evangelical churches.
A Covenant College production tackles political polarization.
Someone brought a gun to a Pentecostal congregation in Nashville.
John MacArthur on ZOOM church