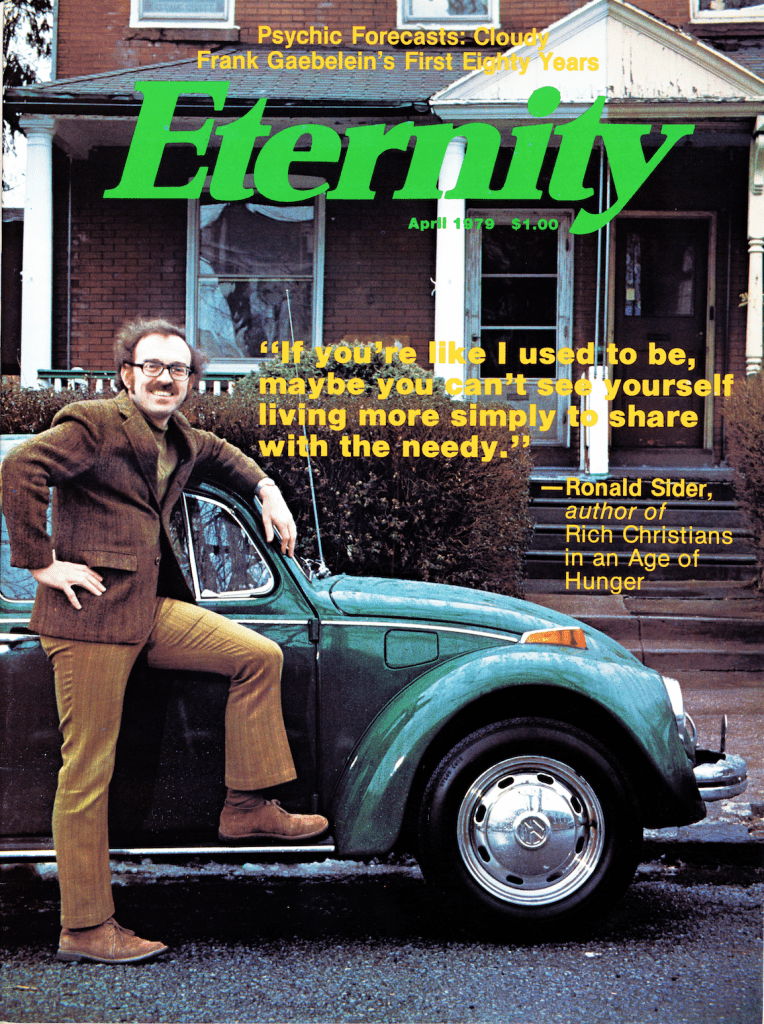 At his Substack page, progressive evangelical Ronald Sider reflects on the current state of his political party. A taste:
You would think Democrats would recognize the vast cultural and ideological diversity of the country and say that our pluralistic society must welcome everyone and not impose one cultural viewpoint on all.  You would think parents should have a great deal to say about their children's education. (Of course, that should mean rejecting those views that use parental rights as a cover to oppose any teaching about the nation's racist history. But it should also mean rejecting any understanding of critical race theory that makes white students feel guilty just for being white.) Also, you would think Democrats could make space in their party for the 50% of Americans who want abortion  to be legal  but with some restrictions.
Please do not misunderstand me. I think that many,  many of President Biden's policies are wise and just: working seriously to combat climate change; greatly expanding the child tax credit; affordable daycare; paid parental leave for having a baby or dealing with an illness; and much more.
But at the heart of the American vision is the idea of religious and cultural pluralism. We should make space in our democratic society for all political and religious views. If the Democrats cannot embrace policies and legislation that do that, they deserve to be defeated.
Read the entire post here.