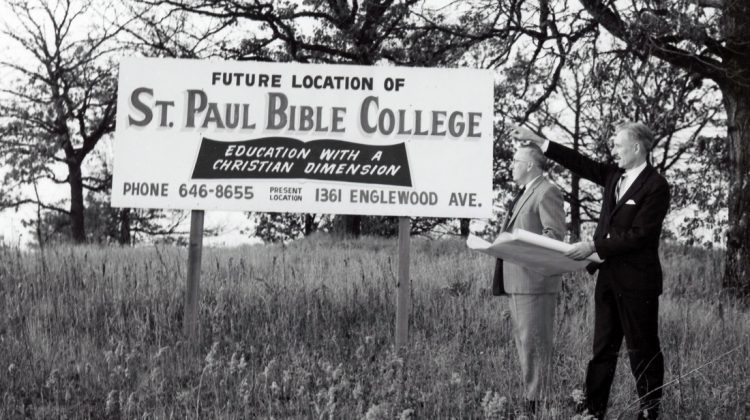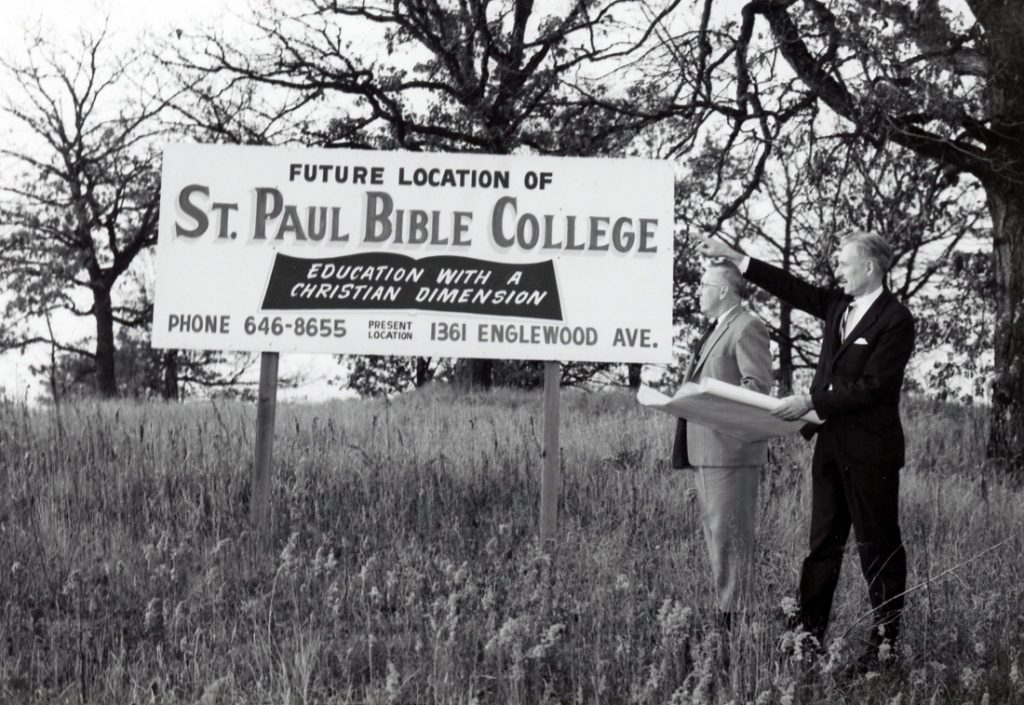 What is happening in Evangelical land?
U.S. Senators call for an investigation of sexual assault at Liberty University.
60% of white evangelicals believe the 2020 election was stolen.
A collection of J.I. Packer's writings from Christianity Today:
Private Christian schools (K-12) are growing.
But what are they building?:
Native American and evangelical.
Southern Baptists debate abortion:
An evangelical writer tries to make a good-faith effort to understand critical race theory.
What is Christian scholarship?
Keller quotes Stott:
Scot McKnight responds to Thomas Kidd on evangelical critique.
Here Tim Barton trying to turn Thomas Jefferson into some kind of abolitionist. He tells us that if we just studied Jefferson we would know the truth about him. Does he know how many biographies and scholarly studies have been written about Jefferson? I challenge him to find any school district that does not include Jefferson in their curriculum. The fact is, we HAVE studied Jefferson. He was a complicated person, but we also can't take him off the hook for slavery. Should we tear down his monument? I would say keep him up, but in the end I don't really care. Monuments aren't history. This is just one of many problems with this video. I wonder what Tim Barton thinks about Jefferson's words in Notes on the State of Virginia in which he said "blacks," whether "originally a distinct race, or made distinct by time and circumstances, are inferior to white in the endowments both of body and mind."
The Gideons in the Philippines.
U.K. evangelicals pray for the persecuted church.
Christ Church in Moscow, Idaho continues to spread conspiracy theories about COVID-19.
Saving inerrancy from the Americans.
Albert Mohler explains why his seminary is suing the U.S. government.
Blast from the past:
How important is politics to evangelicalism?"
More on the above tweet.
As to the name pronunciation issue, Onishi pronounces his name Dan "Sillyman").
Keep quoting him! :-):
How COVID-19 has shaped evangelical views on faith and science.
Evangelicals love when athletes talk about Jesus:
Franklin Graham has heart surgery:
If you disagree with Owen you are playing a "dangerous game." Is that from the Godfather? 🙂
Swiss evangelicals discuss religious freedom at the U.S. embassy in Switzerland.
James Robison pushing Christian free markets:
An evangelical theologian describes "progressive Christianity."
Back in the day Jerry Falwell attacked Teletubbies. Gary Bauer is going after Big Bird:
Jack Hibbs fuses his Trumpism with dispensationalism.
Gorka and Trump court evangelical Jim Garlow:
Kenneth Copeland needs money to fight "socialist cows."
Former court evangelical Mark Burns is running for Congress:
Sexual identity at a Christian college.
I read this skit differently than the Faith & Freedom crowd. Cicely Strong was talking about the pain and suffering women experience when they have abortions. If Strong was indeed talking about her own abortion at the age of 23, the Christian response should be empathy, not attack.
Southern Baptist state conventions address sexual abuse.
Is evangelicalism properly biblical?
Russell Moore and Shane Claiborne talk about the death penalty.