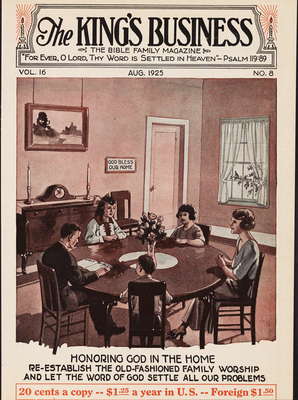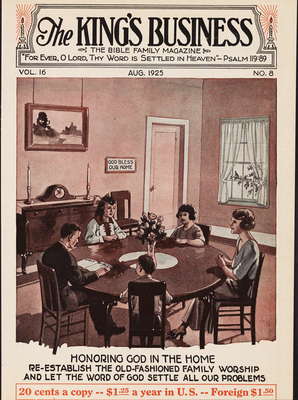 What is happening in Evangelical land?
Evangelicals love guns
Rachel Denhollander calls Liberty University to task. And this.
Praying for the persecuted church.
Is Darryl Hart on to something here?:
Finishing Rachel Held Evans's last book.
The New Yorker profiles Rachel Held Evans.
This person mapped Reformed evangelicalism:
Here is a larger image: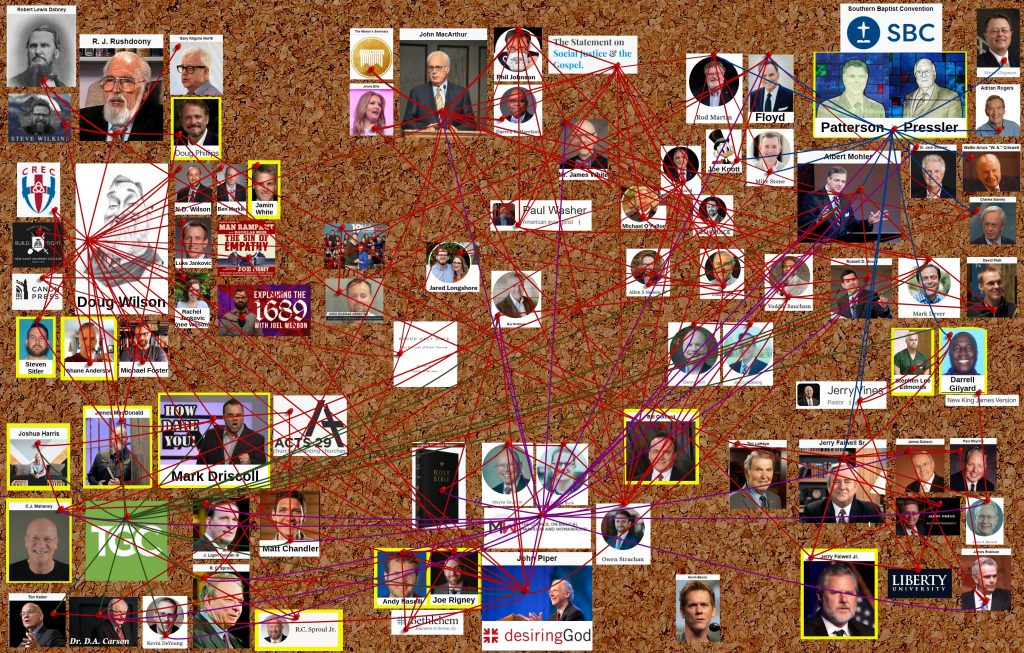 Some commentary on the above map:
Kristin Kobes Du Mez likes the map:
More discussion on the definition of evangelicalism.
The MyPillow Guy's latest stunt will take place on Good Friday.
Strange bedfellows:
Southern Baptist Theological Seminary and Asbury Seminary are suing to block vaccine mandates. (More here). This is a fair point:
Southern Baptist Theological Seminary president Al Mohler's position is clear:
In this podcast, Albert Mohler says that the second amendment is a "God-given right.":
Evangelicals who love Joe Biden's "Build Back Better" plan.
Two great events in world history:
Making evangelical higher education more accessible for Hispanic students.
Timothy Keller on early Christianity and women:
Jim Wallis talks with Word & Way.
Who is leading the Southern Baptist Convention right now?
Blast from the past:
Joel Belz, founder of World magazine.
Finding evangelicalism in Hobby Lobby:
Interesting:
Do evangelicals still care about pro-life issues?
Christian Broadcasting Network pundit and Trump court journalist thinks a health-care provider that believes in science is a "tyrannical jerk":
Evangelicals in Oklahoma come to the defense of a man on death row.
I didn't know that prayers could "literally kick ass":
An evangelical student group is suing the University of Nebraska.
Daniel Silliman joins the attacks against the Bebbington Quadrilateral:
Michael Lindsey is the president of Taylor University.
Creating wealth:
Creation care as loving neighbors.
Megachurches are paying back PPP loans.
Evangelicals all over the Internet this week are praising a New Jersey truck driver:
I think we know how Franklin is praying here:
I don't want to read one more Franklin Graham tweet or Facebook post about national unity:
John MacArthur sends a message about plagiarism to Southern Baptist Convention president Ed Litton.
1 in 3 white evangelicals believe the Constitution is divinely inspired.
Timothy Keller on "centrism":
A Christian writer tells his fellow believers to "stop being political jerks."