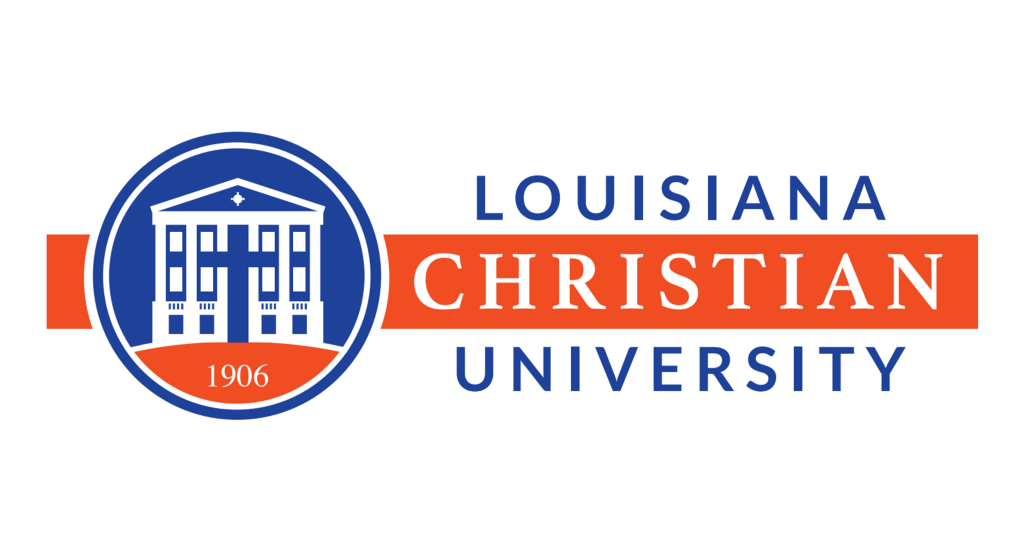 The Southern Baptist College in Pineville, Louisiana is changing its name.
Here is the Associated Press:
Louisiana College in Pineville will formally announce its new name — Louisiana Christian University — on Nov. 16 during a meeting of the Louisiana Baptist Convention, according to a Wednesday news release.
Provost and Vice President of Academic Affairs Cheryl Clark said the change will increase the institution's prominence and marketability.
"It reflects who we are, affirms our strategic plan, and positions us for long-term success," Clark said. "Being a university speaks of the breadth and depth of learning already happening for both our undergraduate and graduate students, aligns our name with our comprehensive academic offerings in both liberal arts and applied sciences, including our expansion to master's programs, and enables us to attract and recruit more students."
Read the entire piece here.
Louisiana College has had its share of controversy over the years. In 2013, president Joe Aguillard fired several faculty members for teaching Calvinism. Aguillard was also known for his support of David Barton, the Christian Right activist who uses the past to promote his political agenda. In 2016, Louisiana College made Barton's list of "Safe Colleges and Universities." There was also this and this and this.