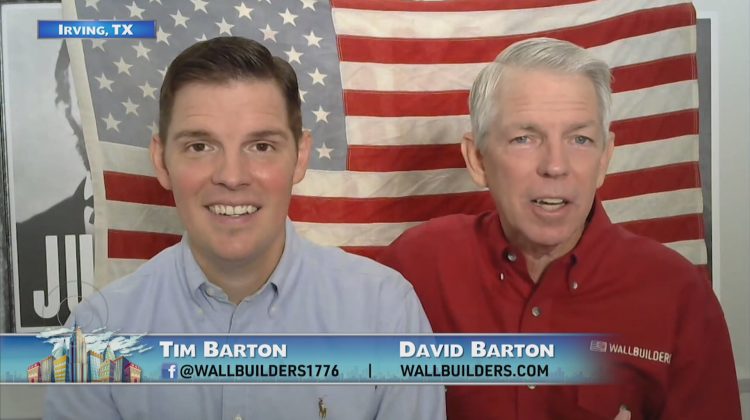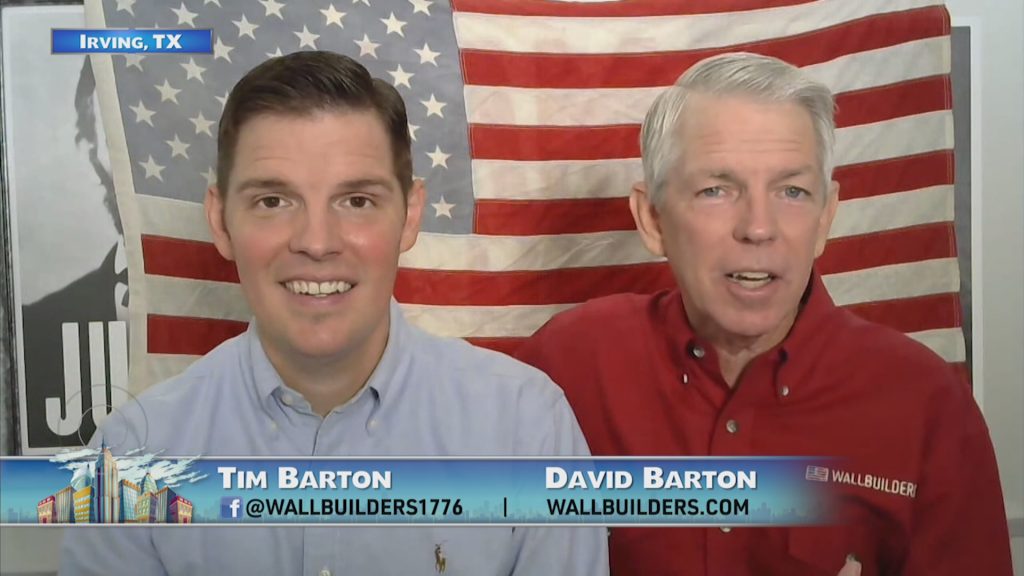 Here is the Wallbuilders Facebook page:
The strange part of this post is that the Bartons are promoting Jefferson as a real Christian, but if he applied for the elder or deacon board at their church his application would be rejected. This is because he did not believe in the resurrection, the Trinity, the deity of Christ, and the divine inspiration of the Bible. The Bartons know this, but they are so driven by their political agenda that they are willing to play fast and lose with Jefferson's beliefs in order to get him on their side in the culture wars. They hope that their followers won't know any better.
My chapter on Jefferson in Was America Founded as a Christian Nation?: A Historical Introduction is titled "Thomas Jefferson: Follower of Jesus." One can claim to be a "follower of Jesus" and reject much of historic Christian orthodoxy.