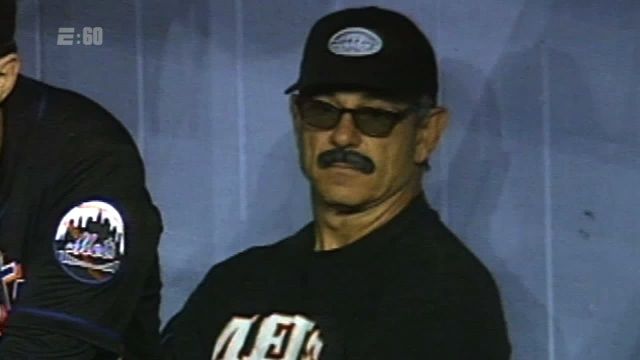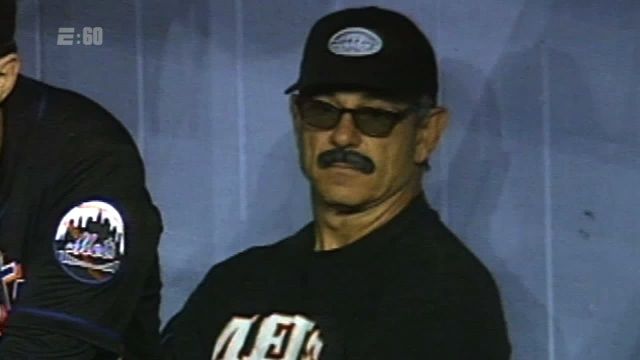 Bobby Valentine is now hinting that there was election fraud in the Stamford, Connecticut mayoral race. Here is NJ.Com:
Bobby Valentine added one more loss to his record on Tuesday night.
The former New York Mets manager was defeated in his bid to become mayor of Stamford, Conn.
Democratic state Rep. Caroline Simmons was elected Tuesday as Valentine conceded defeat in what ended up being a close race decided by absentee ballots.
During his brief remarks, the 71-year-old Valentine criticized the media's coverage of his candidacy and also praised his hometown.
"I'll always love the people of this city and will always think that Stamford is special," Valentine said. Earlier in the night, he described the margin between him and Simmons as "paper thin" and said the race would be decided by absentee ballots. As in last year's presidential election, voters in Connecticut could use the COVID-19 pandemic as an excuse for voting absentee in this year's municipal elections.
However Valentine also hinted at concerns about election fraud, according to the New York Daily News.
"It makes my stomach turn to think that in our city, that they're actually telling me now, 'Oh, someone voted in person and they forgot they voted absentee,'" Valentine said. He didn't say who the "they" were telling him about people voting more than once. But finally, around midnight, Valentine announced he lost.
"Someone says maybe I'm supposed to thank the media for all the lousy coverage that they gave us or maybe even compliment (Simmons' team) for the campaign they ran but I can't do that with an open heart and a clear mind, so I'm just going to say the campaign is over," he said.
Read the entire piece here.