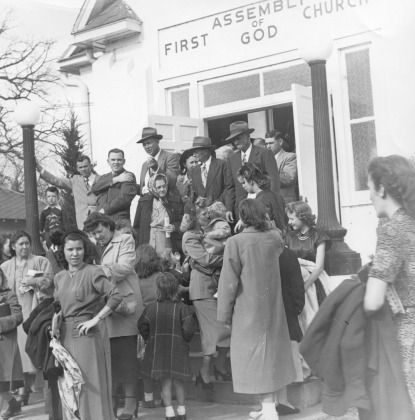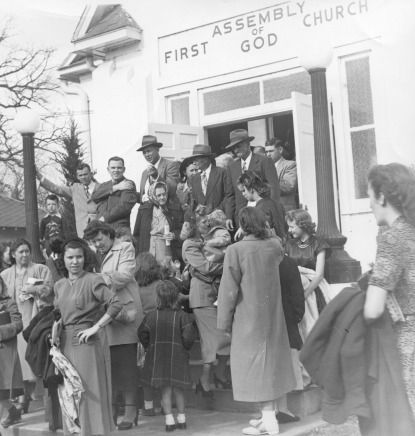 What is happening in Evangelical land?
I am apparently an "elite evangelical." I also love Cracker Barrel and Waffle House! 🙂
Here is Karen Swallow Prior:
And an update on the above tweet:
And "Karen's pastor":
What is a white evangelical? Jana Reiss reviews Daniel Silliman's Reading Evangelicals: How Christian Fiction Shaped a Culture and a Faith.
A 2013 Christian school history textbook:
New survey: What Donald Trump did to evangelicalism.
Ed Stetzer and Bob the Tomato:
What happens when a Tallahassee police chief goes to a Franklin Graham "Law Enforcement Officer Appreciation" retreat? Franklin Graham comes to the police officer's defense:
Jim Wallis went to the Michigan State-Michigan game:
Wallis on Facebook:
Wallis on Biden's Build Back Better plan:
Not all evangelicals like Francis Collins of the National Institute of Health. One thinks he is a "tragic figure" and his career serves as a "cautionary tale."
"Making disciples" for creation care.
John Hagee and his San Antonio megachurch "honors Israel."
Who do evangelical pastors quit?
Evangelicals churches are feeding people who don't have enough to eat.
Blast from the past:
Scot McKnight reflects on the votes of "no confidence" at North Park University and Cornerstone University.
Good news about Max Lucado:
Evangelical politics in North Carolina.
It appears that Mike Huckabee is not a fan of Virginia gubernatorial candidate Terry McAuliffe:
The New York Times covers Rachel Held Evans's last book.
Al Mohler on Halloween:
A Canadian evangelical church offers "religious exemptions" for COVID-19 vaccination.
Scott Lamb was the voice of Liberty University during the Falwell Jr. disaster. He has finally broken with Liberty:
Jack Hibbs:
Trump's court journalist:
Franklin Graham says he is not "anti-LGBTQ"
Philip Yancey on toxic churches.
The American Values Coalition is an attempt to fight disinformation among evangelicals.