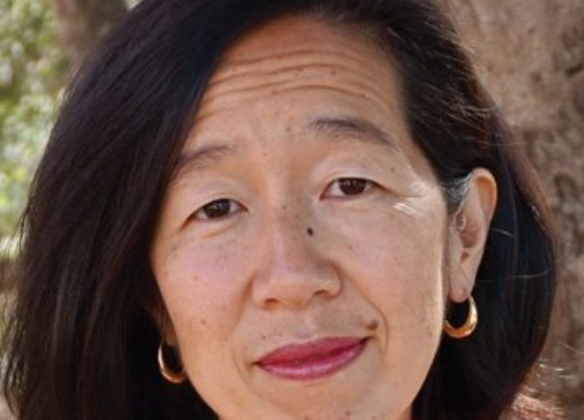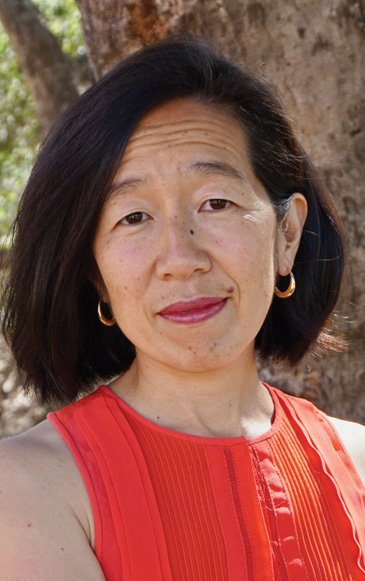 Today Felicia Wu Song makes her debut at Current. Check out her piece on the misdoings of Facebook titled "Locked In, Cradle to Grave."
Earlier this Fall, Felicia joined Current an Associate Editor.
She is Professor of Sociology at Westmont College in Santa Barbara, California. Having trained in History (Yale), Communication Studies (Northwestern), and Sociology (University of Virginia where she studied with James Davison Hunter), Felicia came to Westmont in 2013 after starting her career at Louisiana State University's Manship School for Mass Communication.
Her research is oriented around the rapidly evolving digital technology industry and how the adoption of social media and digital devices fundamentally alters the landscapes of family, community, and organizational life. Felicia's first book, Virtual Communities: Bowling Alone, Online Together (Peter Lang 2009), examined the impact of online communities on democratic skills and dispositions. Her forthcoming book, Restless Devices: Recovering Personhood, Presence, and Place in the Digital Age, will appear later this month with InterVarsity Academic.
Felicia also serves as a member The Council Trust of the Institute for Advanced Studies in Culture at the University of Virginia.
When she is not working, she enjoys children's chapter books, searching local consignment shops, learning to bake bread, and daydreams about becoming a bass player.
Welcome aboard, Felicia! We are honored to have you as part of the Current team!