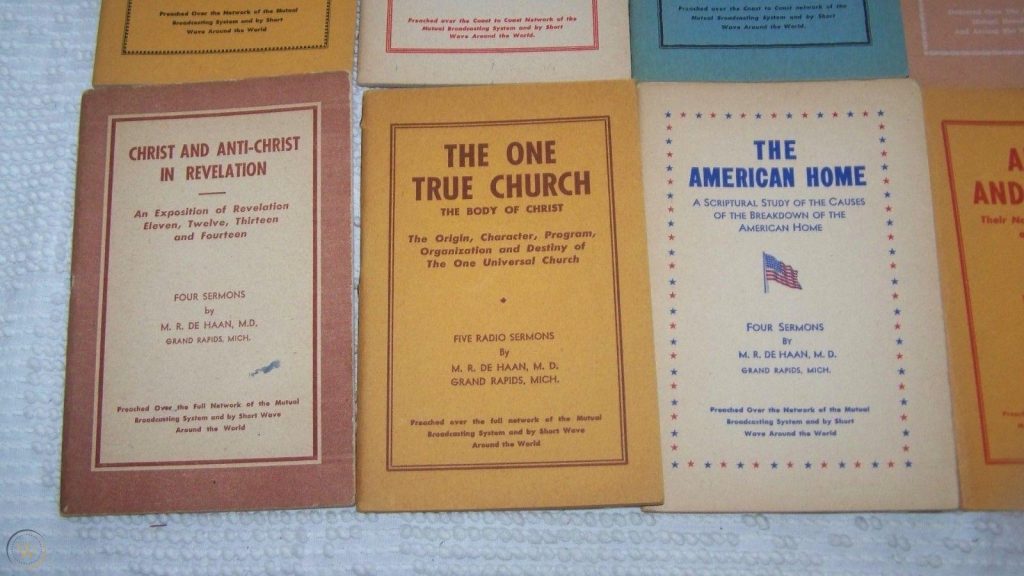 What is happening in Evangelical land?:
The latest on the missionaries captured in Haiti. And here.
Ibram X. Kendi and Tim Keller dialogue about racism and anti-racism:
Donald Lewis, RIP:
The World Evangelical Alliance has a new leader.
Guns to toy tractors:
Calling all evangelical Anabaptists: You're out! (Something tells me that they won't mind):
Evangelicals doing prison ministry.
Franklin defends the Texas abortion law:
The future of evangelicalism in America is Hispanic:
The National Association of Evangelicals get behind parts of Biden's Build Back Better Plan.
An evangelical teaches a Sunday School class on evangelicals.
The evangelical American Bible Society on the state of the Bible in America.
Southern Baptists are suing each other.
Are evangelical colleges woke? Gerald McDermott is hearing things. And the anti-CRT crowd wastes no time in endorsing his piece:
Not everyone is on board with McDermott's piece:
San Francisco shuts down an In-N-Out after the company comes out against vaccine mandates. Jack Graham is all over it (so if virtually every other Christian Righter).
Beth Moore goes to the James Taylor concert:
Franklin Graham is hanging out with friends of Vladimir Putin. Adam Kinzinger noticed:
Blast from the past:
UK Christians walk for action on climate change.
Kate Bowler talks "elite evangelicals":
Skye gives more insight into the episode:
Has "evangelical" lost its meaning?:
The Southern Baptist leadership problem.
Canceling Kristin:
An evangelical pastor who loves horror movies.
Funny:
Veteran religious journalist Richard Ostling on "evangelical elites."
Good news:
Sojourners turns 50 and historian David Swartz chronicles its rise as a progressive evangelical magazine.
Owen spots "totalitarian safeism" in Italy:
Owen on wrestling:
Laussane goes online.
Calvin University is opening a school of health. No sign of any donations for the liberal arts or humanities:
A new president at Warner Pacific University.
A progressive evangelical reading list:
More on the vote of no confidence in the president of North Park University.
If you are looking for another fracture point in American evangelicalism this tweet is revealing. For some evangelicals, like Mr. Burk, the default position is heresy hunting. There are other evangelicals who believe the default position should be listening and empathizing.
Christian schools are growing.
Actually James, I know a lot of secularists and progressives who "have real moral knowledge":
Ravi Zacharias's daughter leaves her late father's ministry.
But what if the "history" is bad?:
Justin Bieber's church buys a mosque.
Eric Metaxas talks with Mark Driscoll about critical race theory.
More students are coming forward in the Liberty University sex abuse lawsuits.
Jim Garlow celebrates "medical freedom":
Becoming a Christian tree-hugger.
"Verbatim." This is absurd:
Christian homeschooling without Christian nationalism.
Trump court journalist David Brody talks with Trump's adviser on all things nativism:
Americafest is coming: