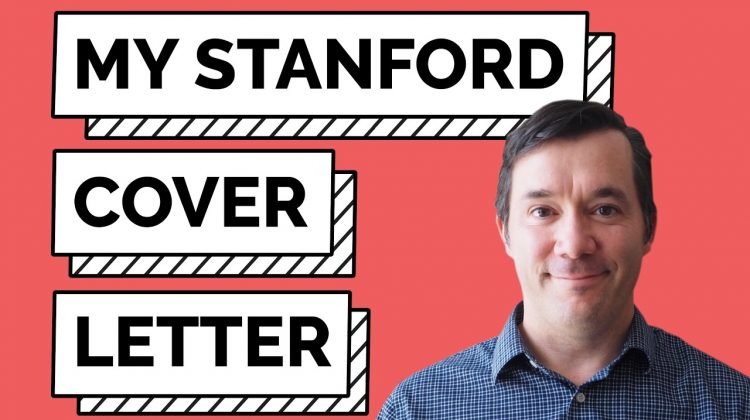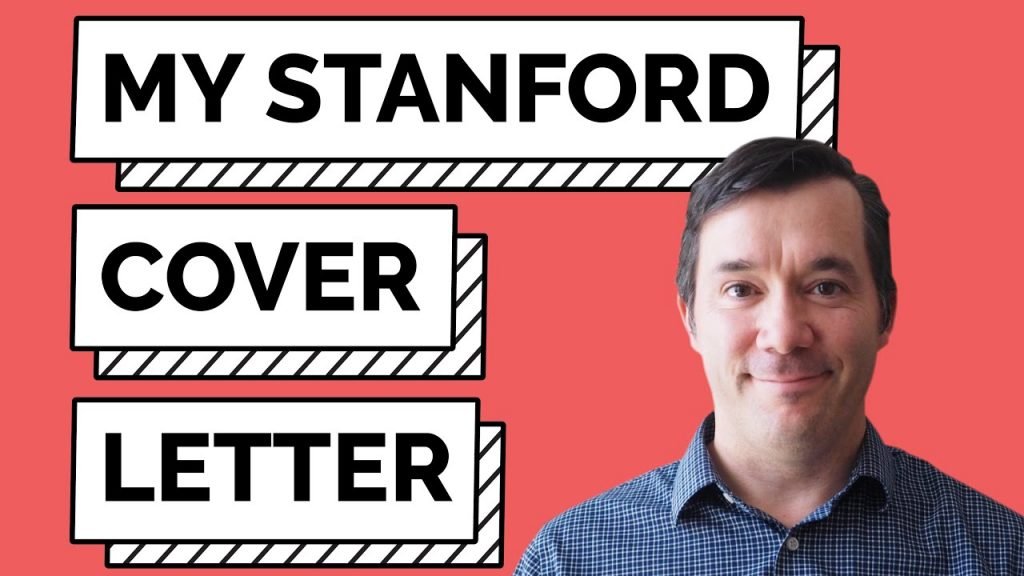 I follow eight people on TikTok. One of them is Tom Mulaney, the "First Gen Professor." Mulaney teaches Chinese history at Stanford, but in recent years has developed a social media following by offering advice to faculty, graduate students, and undergraduates. He provides a useful service and is very generous with his time and resources.
Over the weekend he announced a mentoring program. It met with some resistance on Twitter from an English professor at the University Maryland:
Tom responded:
With all due respect Tom, please ignore Kirschenbaum's tweet and just keep doing what you are doing. You are helping people. Why let this guy stop you? Frankly, I wish more historians do what you are doing. Thank you.