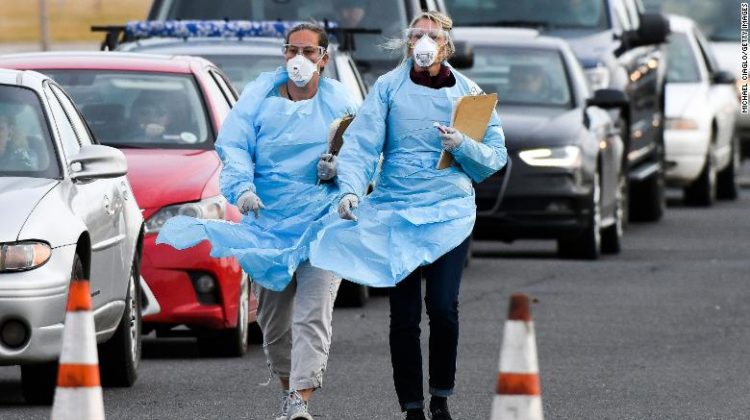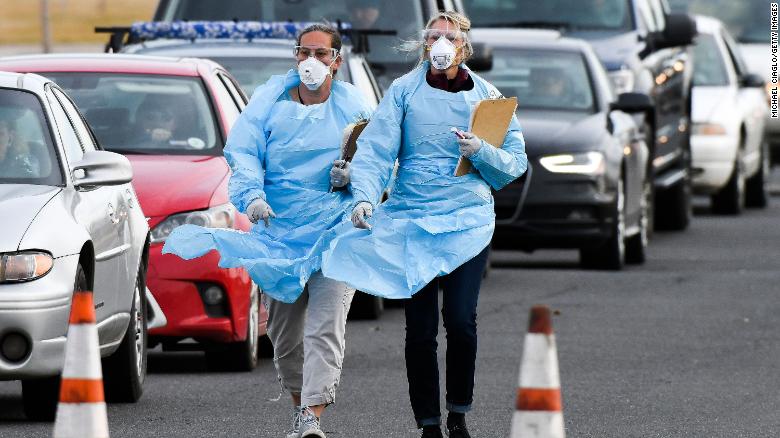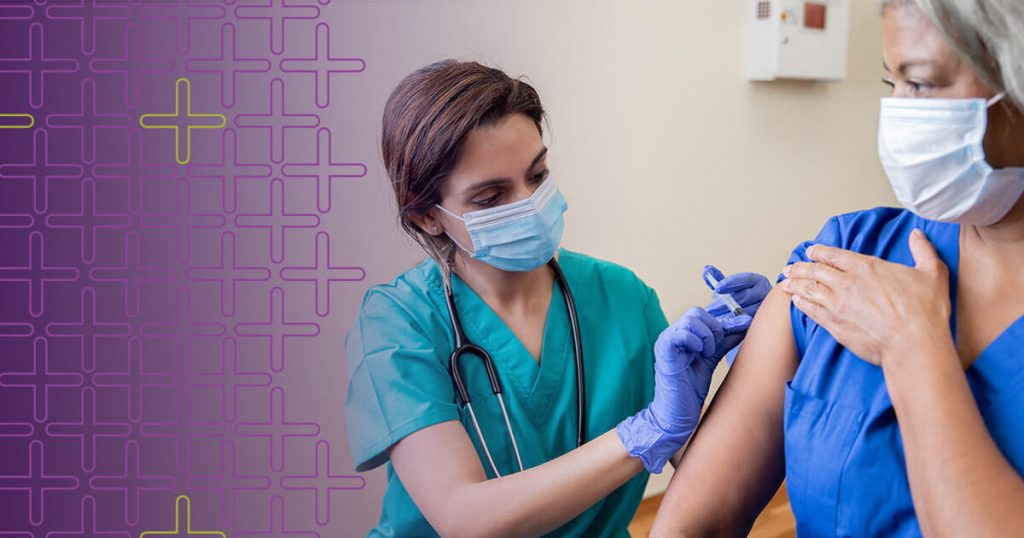 Here is the evangelical Christian writer and Washington Post columnist:
The nation's leading purveyor of lethal medical advice during a pandemic (trademark pending) has recently elevated the resisters against coronavirus vaccines — an airline pilot here, a nurse there — as models of citizenship. These abstainers are risking their livelihoods in the cause of … what? Well, that depends on your view of the vaccines themselves.
For generations we've had vaccine mandates, particularly for childhood diseases, in every state plus D.C. Few thought to call this tyranny because communities have a duty to maintain public health, and individuals have a duty to reasonably accommodate the common good — even if this means allowing your child to be injected with a substance carrying a minuscule risk of harm.
So there can be no objection rooted in principle to vaccine mandates, unless you want to question them all the way down to measles, mumps and rubella. The problem must be covid-19 in particular.
If the coronavirus vaccines are risky, experimental concoctions with frequent side effects, then government and business mandates are social coercion run amok. We might as well mandate vaping.
But if these vaccines are carefully tested and encourage greater immunity to a deadly disease, with minimal risk of side effects, then the "heroism" of vaccine resisters takes on a different connotation: It means resisters are less courageous and more selfish than your average 6-year-old getting a second MMR dose. Perhaps vaccine mandates should be modified to include lollipops for whingeing malcontents.
Read the entire piece here.