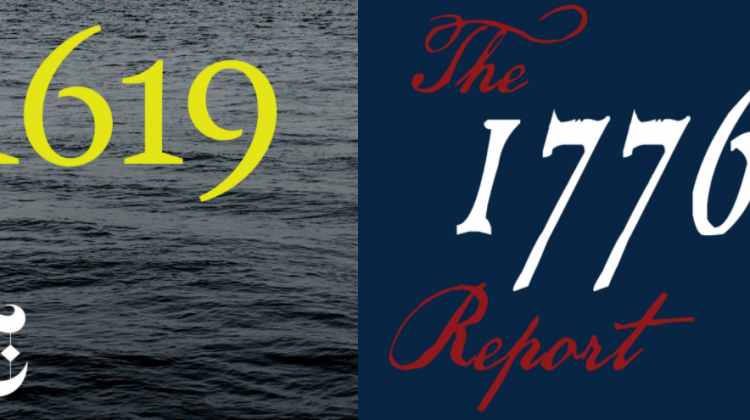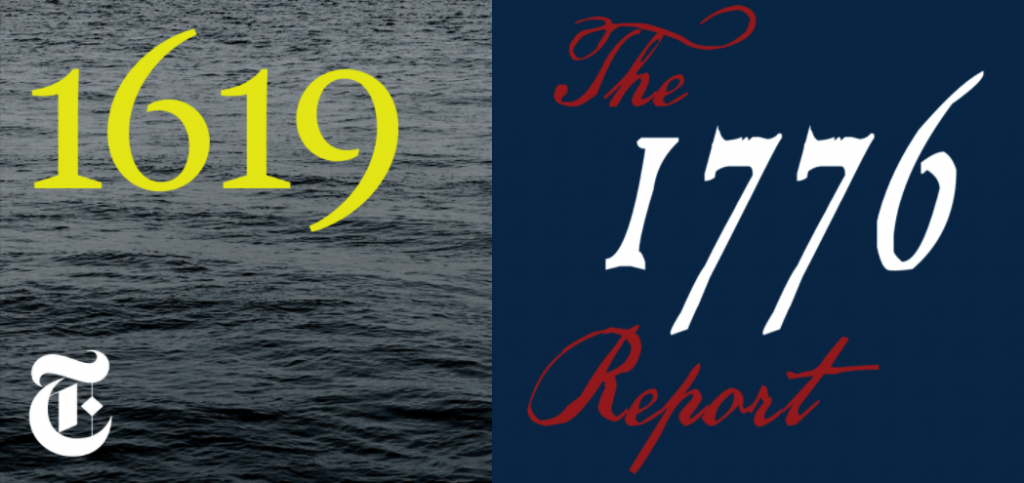 1619? 1776? 1865? 1940? 1964?
Which date defines the nation? Here is McGill University historian Gil Troy at the Jewish News Syndicate:
In August 2019, The New York Times launched the 1619 Project—pivoting American history around racism's evils, starting with the first slave ship's arrival in August 1619. Leading historians critiqued the project's distortions, with one historian noting that the Times invited her to fact-check the main article, then ignored her correction that the American Revolution was not fought to advance slavery. The few corrective tweaks that resulted were eclipsed by a massive PR campaign peddling this historical interpretation as if it were the new American Gospel. It seemed that America's most influential newspaper was changing its slogan saluting objectivity—"all the news that's fit to print"—into one promising heavy-handedness—"only our views with a critical-race-theory tint."
The next summer, then-President Donald Trump blasted the project, deifying 1776 instead, brooking no criticism of the American experiment. Once Trump bullied his way into the debate, weaponizing America's founding narrative and ideals, reasonable liberals and centrists fled. Only Trump's single-minded fans wanted to associate with America's Prevaricator-in-Chief.
In the ensuing shouting match, all nuance was lost. The fight became about identity, not history, about today's politics not yesterday's stories, about red versus blue, not the true, multi-dimensional story of the red, white and blue.
No one date can define a nation. It's like turning a nine-inning baseball game into a do-or-die home-run derby. Nevertheless, this historical dating game has proven both popular and incendiary. It has helped frame the debate about how central slavery was to America's founding, the extent to which racism continues to haunt America and how America—or any country—progresses. But the debate's binary nature invites all-or-nothing answers; America is not all greed or all good—no country is. It's not irredeemably racist nor fully redeemed from its racist past—nor will it ever be.
History classrooms are not courtrooms. Historical narratives should neither be bills of indictment nor a defense attorney's briefs. The fact that the study of history has become so partisan reflects America's epidemic of polarization and politicization. Citizens, and especially historians, should seek to bypass this impasse rather than doubling down on positions that become increasingly rigid and ridiculous.
Read the rest here.