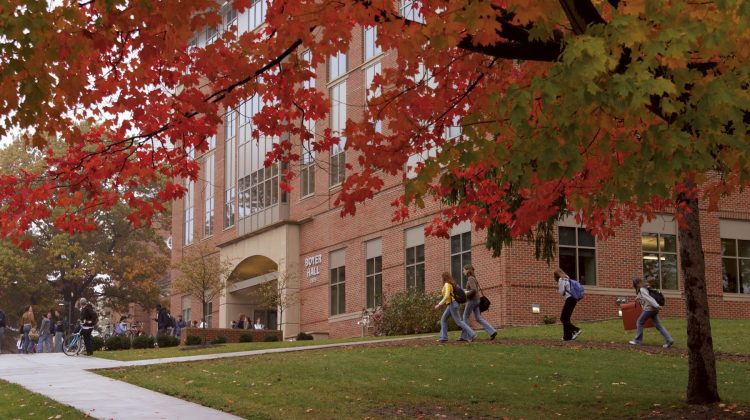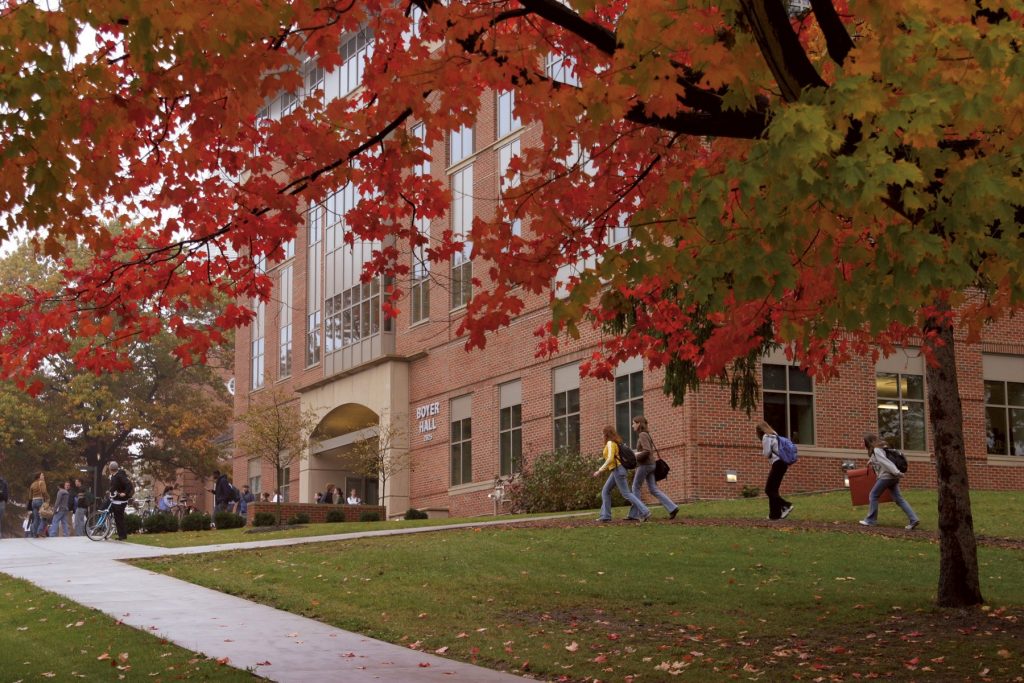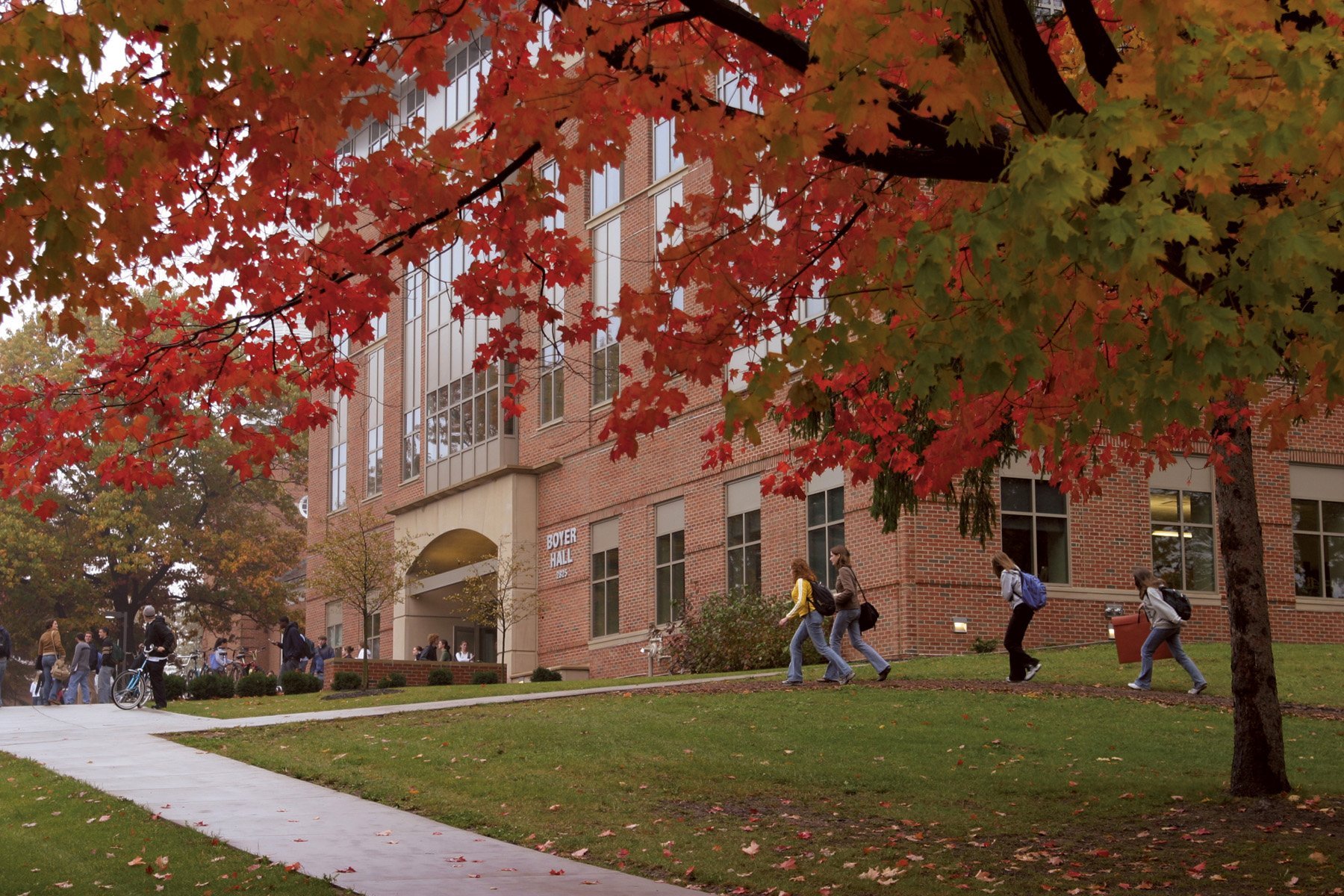 If you are unfamiliar with the recent piece on Christian higher education at the Detroit Free Press you can read it here.
We responded to the piece here.
I have learned that the Council for Christian Colleges & Universities has also responded to the piece in a letter to the Detroit Free Press. (I am not sure if the Free Press published it or not.).
Here is CCCU president Shirley Hoogstra's letter:
As the president of the Council for Christian Colleges & Universities (CCCU), whose membership has grown each year to include 189 institutions across the world, I  appreciated the in depth look at Christian higher education in David Jesse's Oct. 9 piece, "Why some small conservative Christian colleges see growth where other schools see declines." While the article examined crucial questions, it did not include the distinctive Christian basic educational commitments that are core to both CCCU's identity and its institutions: 
To be a governing member, each institution must affirm three principles: first, we integrate biblical truth from the classroom to the chapel. Second, we are committed to forming students so that they are equipped to live out Christian virtues such as love, courage and humility. And third, we are dedicated to graduating students who make a difference for the common good because we believe that Christians are called to use their vocations to bring the good news of Jesus Christ to a fallen world. 
Shirley V. Hoogstra, President, Council for Christian Colleges & Universities
Again, get up to speed here.