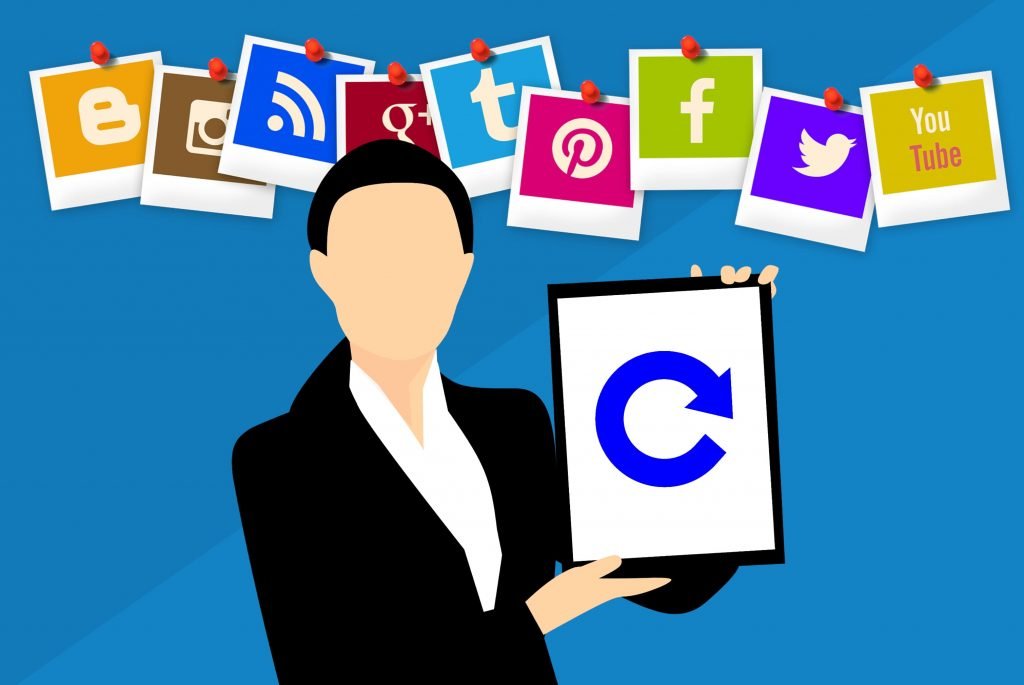 As we await media reform, there are reforming measures each of us can take
Twenty years ago, thanks to increased internet access and rising cable news viewership, the media landscape rapidly changed, sparking a debate about the merits of viewer choice. One side suggested that increasing access to more news via new channels and web content would be a boon for democracy. This pro-access side viewed more choice as an improved means of informing voters and producing greater turnout and civic engagement. A more pessimistic side argued that the increase in choice would simply lead to more viewers consuming more entertainment. More channels meant more substitutes for the news. More entertainment would, in turn, make Americans less politically engaged or less interested in world events.
To investigate these arguments, Markus Prior, a political scientist at Princeton, tested the effects of media consumption on viewers' political knowledge. He found that viewers who said they liked the news more than other media genres watched more news. The opposite was also true. Viewers who said they didn't like news as much as other genres stuck to their preferences. Prior found, in effect, that the two sides of this viewer-choice debate were not mutually exclusive. Instead, the two co-existing paths of news and entertainment had created two divergent media consumer cultures. One group, a self-selected set of informed readers, would seek out information on politics because they liked reading about it. The other group would choose to find more entertainment and grow even less interested in the news. If you choose to watch Jackass, you probably aren't also choosing the CNN nightly news.
Since the late 1990s the media-consumption debate has continued but grown more complicated, because the media landscape has undergone yet another systemic shift by removing the need for viewers to choose at all. This "everything, all the time" model of media consumption is ultimately a terrible turn for viewers.
Thanks to the proliferation of new metrics that measure individual preferences for content, digital platforms such as Twitter, Instagram, and TikTok are designed to capture all of your interests in a single feed. When you sign up for one of these services you are usually asked to rate your interest in certain topics. Based on your listed interests, these apps and sites suggest people to follow, shows to save to your queue, or communities to join. You receive a media feed based on your ranked interests.
So according to this new model, if I like news more than comedies and sports, that doesn't mean I dislike comedies or sports. Rather, this system presents me with everything I like, all the time. If I'm interested in news, sports, and movies, I can simply scroll a little further past the article about the Kabul airport to find a sports highlight reel for a game I missed last weekend or a post from my favorite director about when their new movie releases.
The problem: In a world where all the things we like are placed in front of us at the same time, news companies must compete harder for our attention. To do this, they have to say or show something that, in mere seconds, will grab our attention. This has led to a new media form—called clickbait or snack news—designed to get viewers to click on headlines in order to generate ad revenue. Often these types of articles make us feel knowledgeable without actually increasing our knowledge. This, in turn, makes us feel like we can talk about topics with certainty, when in fact we don't really know as much as we think we do.
Enter the pandemic. For months we are stuck inside, afraid of even undertaking basic tasks like grocery shopping or going to the laundromat. We would like to think that during such a time people would want to be the most informed about the world. In a callback to the older debate about viewer choice , perhaps we find ourselves hoping that increased internet and cable access will help people find up-to-date information from government organizations and other trusted sources. Or perhaps, as those media pessimists suggested twenty years ago, we suppose that a proliferation of access will lead to a mass misunderstanding about the nature of COVID-19.
Both turned out to be true. Those who wanted to know more sought information. Those who didn't want to know more sought entertainment. But in the "everything, all the time" model of media consumption, information and entertainment are displayed in the same feed with no anchoring context. Because there is nothing to prime us as to what is real, a meme, an opinion, or a news feed can emerge from the realm of "alternative facts" instead of verifiable truth.
A review of social responses to COVID published in Nature suggests that even a small nudge to consider the accuracy or validity of what viewers see online has a positive effect on their ability to identify misinformation. Instagram and Facebook do display disclaimers about where one can learn more about COVID-19 on posts related to the virus. But in some respects this is all too little, too late. For years we have experienced a world in which all the information is presented context-free, all at once. The current feed-based system is not only negligent of the ways people adhere to information but also harmful in how it can amplify propaganda and questionable agendas.
So how do we move forward in this media environment? There isn't really a way to go back. The landscape of the information economy is driven by companies and institutions well beyond the control of any individual. We are simply going to need to figure out how to live in this environment.
I suggest that a good starting place is to purposefully separate different forms of information and actively engage the news.
First: If you get your news on Twitter but also read up on your favorite shows or connect with others in the same feed, perhaps consider using an app like TweetDeck to make separate feeds for each genre of content. Or stop reading the news on Twitter and get a separate subscription to a newspaper. Try to split up what you consume by genre, so that you at least are primed to know what headspace you should be in.
Second: Train yourself to spot when something is verging into the territory of misinformation or disinformation. For example, play the game Get Bad News to learn warning signs for fake news on your feed. See if you can learn what makes something trustworthy or not.
Third: Read entire articles if you want to actually interact with news. Media literacy requires that you read full articles. If you just skim headlines, you may feel really smart, but you actually only know the headline.
This media era of "everything, all the time" presents us with new challenges and, given the demands of COVID-19, has rapidly revealed its negative social consequences. To change things, we likely will need top-down shifts in the architecture of online platforms. Such changes will require the cooperation of large companies, governments, and civil society groups. Until then, thanks for reading this whole article before you angrily tweet about how dumb it was.
Henry Overos is a PhD student at the Department of Government and Politics in the University of Maryland College of Behavioral and Social Sciences. His research focuses on the role of historical legacies on current-day politics, advances in computational social science methods, and the intersection of religious identity and democracy. He currently works with the Interdisciplinary Laboratory for Computational Social Science at UMD.