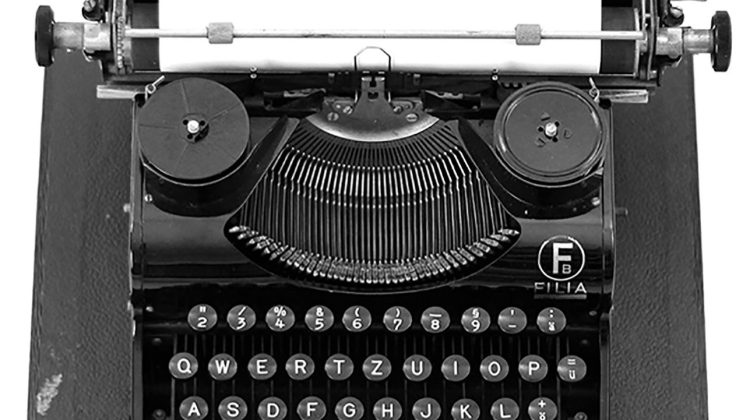 We just passed the sixth-month mark at Current. Things are moving along. We have built a small part-time staff that includes an associate editor, business manager, and podcast producer, and we are getting very close to paying our wonderful writers. But we are still not where we would like to be.
If you have enjoyed our content, please consider subscribing at one of our five tiers. You can do that through our user-friendly Patreon portal by clicking here. If you don't feel comfortable contributing through Patreon, please send a note to Jay Green, our managing editor, at jay.green(AT)currentpub(DOT)com. Jay will take care of you. And if you are already a patron, feel free to tell your friends, retweet our essays and blog posts, and help us spread the word.
Those who join at the $5.00 a month level get my weekly article and access to occasional blog posts, including the popular twice-weekly Evangelical Roundup. Those who join at the $10.00 a month level get all of this and access to "A History of Evangelicals and Politics" podcast. We are currently working our way through the evangelical response to gay marriage in 2003-2004 and will continue, in this series of the podcast, through the Obama era.
You can learn about the benefits we are offering to members of the higher tiers ($20 a month and $50 a month) at the Patreon site. And yes, Current merchandise is on the way!!
Thanks for supporting our work. We can't produce Current without you and working hard to develop a loyal readership!
John
Executive Editor, CurrentPub.Com