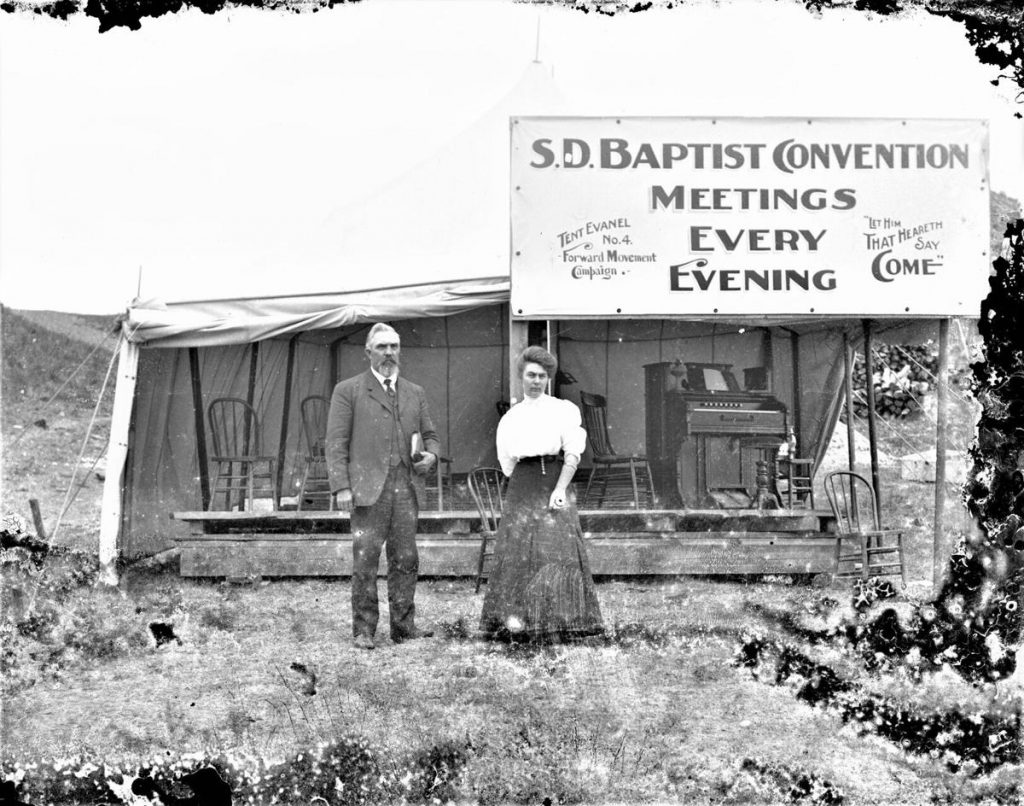 What is happening in Evangelical land?
What would Edmund Burke say about what evangelicals call "conservatism."
White evangelicals in denial:
Francis Collins on science and faith. He is till trying to get evangelicals to take the vaccine.
I am sure this type of rhetoric will go a long way toward reducing the number of abortions in America or, for that matter, lead people to Christ.
Evangelicals are welcoming immigrants on the Mexican border. We need more of these stories.
Jim Bakker is still on the air.
Christian colleges are becoming more diverse:
Did young earth creationists pave the way for the evangelical response to COVID-19?
I agree with every word in this Standing for Freedom Center at Liberty University tweet. If only the leaders of the center applied this advice between 2017 and 2021:
David Barton endorses a candidate for the United States Senate.
Lance Wallnau on the "Martin Luther Moment":
The Detroit Free Press on the growth of small conservative Christian colleges. It is an odd piece–worthy of a forthcoming blog post. I'm surprised at David Dockery's quote about the schools in the Coalition for Christian Colleges and Universities.
Jack Hibbs continues to play fast and loose with American history and Christian theology. There is little he says here about the United States that could not also be applied to Old Testament Israel. It starts at the 13:00 minute mark:
The Christian Broadcasting Network takes on Ibram X. Kendi.
Joel Osteen will pay back his $4.4 million PPP loan.
An evangelical television network is suing an evangelical megachurch.
Worship services should be offline.
Blast from the past:
Pro-vaccine evangelicals take the heat.
An evangelical on why he is still an evangelical
A conservative evangelical website on how to oust your "woke pastor". This sounds like a 21st-century version of Gilbert Tennent's The Danger of an Unconverted Ministry (1740).
Happy 50th birthday to Sojourners magazine. The magazine was founded at one of my alma maters: Trinity Evangelical Divinity School. I doubt such a magazine could be founded there today.
Chip and Joanna of Magnolia (Waco, TX) fame say they are not homophobic.
6000 saved at Greg Laurie crusade. I wondered last week if they were converted to both the Kingdom of God and a political movement.
Mark Galli, the former editor of Christianity Today, chides "elite evangelicals." He believes The Gospel Coalition may surpass Christianity Today as the voice of conservative evangelicalism. Evangelicals on Twitter is freaking-out about this piece. Moderate and progressive evangelicals hate it. Conservative evangelicals love it.
David French responds to Galli:
So does the President of Christianity Today International:
Yale Law School grad John Ehrett also writes (negatively) about elite evangelicals.
John Stackhouse offers a new (non-Bebbington) definition of evangelicals:
The former president of Patrick Henry College was involved in attempts to overturn the 2020 election results.
Tim Keller on "the middle":
Here's more:
William Lane Craig, a noted evangelical apologist, questions the literal interpretation of Genesis 1-11.
Does evangelicalism have a leadership problem?
Al Mohler says that Joe Biden's "Build Back Better" plan will change American society. I hope he's right.