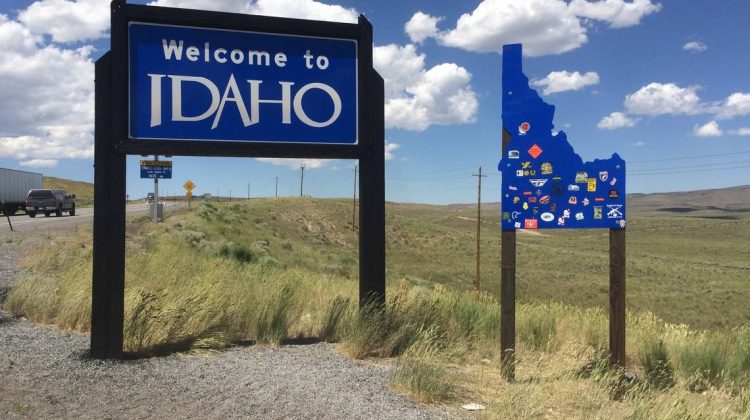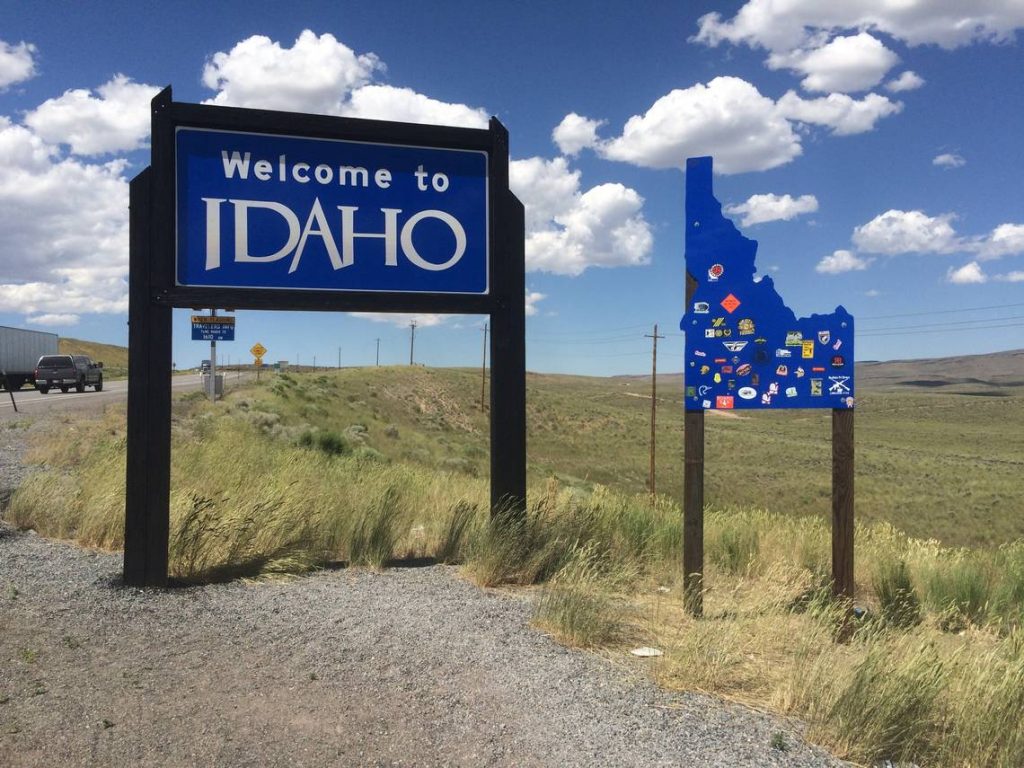 I am a little late to this story, but it seems to set up a rip-roaring election in November. While GOP governor Brad Little was in Texas, his Lt. Governor Janice McGeachin grabbed the reins and banned COVID-19 passports and mandatory COVID-19 testing.
Here is a taste of the AP reporting on the matter:
The Idaho governor on Wednesday issued an executive order repealing his political rival's executive order from the previous day involving Covid-19 vaccine passports and mandatory testing.
Republican Gov. Brad Little issued the order while still in Texas, a move that challenges the state's longstanding practice of making the lieutenant governor acting governor when the governor is out of state.
Lt. Gov. Janice McGeachin, a far-right Republican who is running to take Little's job, issued her order Tuesday and also sought to activate the Idaho National Guard and send soldiers to the U.S.-Mexico border.
Little is in Texas meeting with nine other Republican governors over concerns on how President Joe Biden is handling border issues. In Idaho, the governor and lieutenant governor don't run on the same ticket. Little was expected back late Wednesday.
Little's executive order appears to lay the groundwork for a court challenge to determine who is in charge when governor leaves the state.
Little's order states that he did not authorize McGeachin to act, and it cites Idaho law.
Read the rest here.
Who is McGeaching? Earlier this year she called an "educational indoctrination task force" to challenge "the scourge of critical race theory, socialism, communism, and Marxism" in schools. She also appeared in this ad toting a gun and a Bible:
Her Twitter feed says it all:
"It's not political":
She goes to church:
Here she is with a groups affiliated with Charlie Kirk's Turning Point USA:
This guy is part of her constituency: