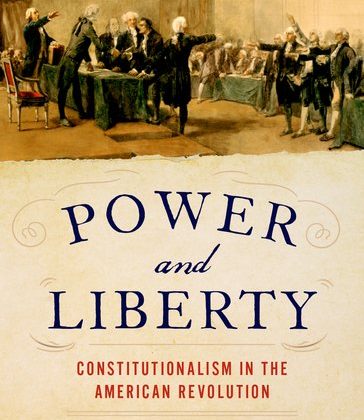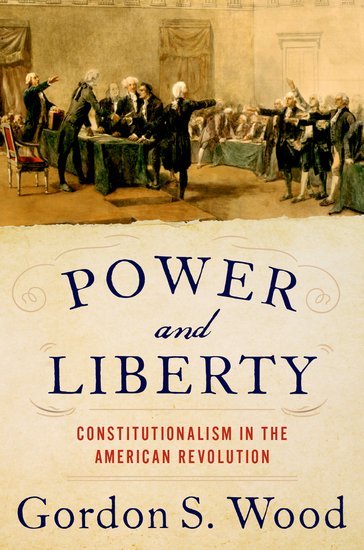 The 87-year-old American historian has a new book out. It is titled Power and Liberty: Constitutionalism in the American Revolution.
Listen here.
At about the 34:00 mark Mohler asks Wood about how he does history. Wood talks about the ahistorical practice of always searching for a useable past. Mohler also thinks Wood is a member of the Consensus School of American history. Wood rightly rejects this claim, but Mohler wants to make him into a Consensus historian. Eventually Mohler changes the subject. At this point of interview they are just talking past each other.
Overall, it's a good interview, although historians will not be surprised to learn that Wood says the same things he has been saying about the revolution for the past half century.