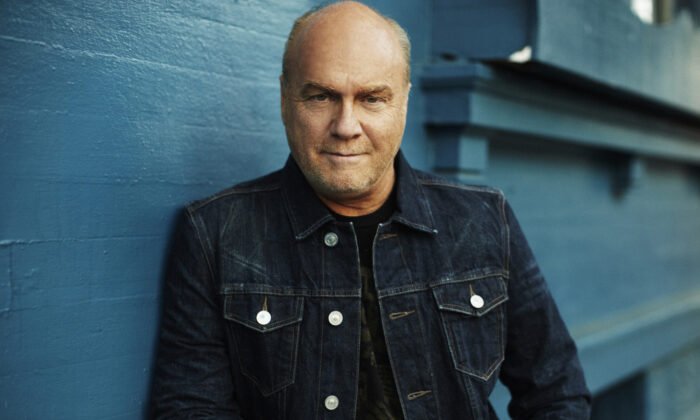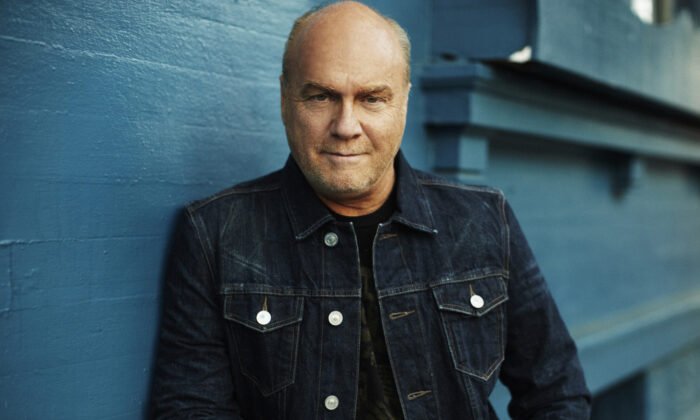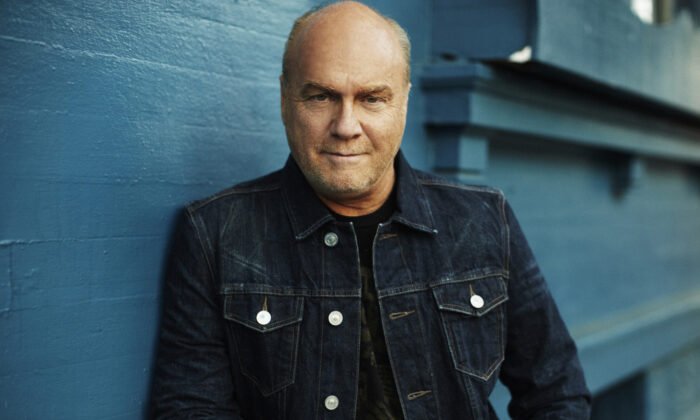 Thousands of Christians and their unbelieving friends will file into Angel Stadium in Anaheim, California on Sunday for Greg Laurie's Southern California Harvest Crusade. They will be hoping for a good-old fashioned revival.
Laurie is the pastor of Harvest Christian Fellowship, an evangelical megachurch in Riverside with satellite campuses in Irvine and Hawaii that reaches more than 15,000 people weekly with the message of born-again Christianity. He is 68 years old and still exudes California cool. He is always tan and usually makes appearances in blue jeans, denim jackets, sunglasses, and sneakers. (Imagine a member of the Beach Boys getting saved and forming a megachurch!)
Laurie's spiritual journey is part of his appeal. He was born in Long Beach and raised by a single mother who married seven times and, to use Laurie's words, was a "raging alcoholic." In high school, Laurie turned to drugs to satisfy his search for meaning until, at the age of 17, he found God through the ministry of charismatic preacher Lonnie Frisbee.
After his conversion, Laurie came under the influence of Calvary Chapel's Chuck Smith, the balding middle-aged pastor who was a leader of the Jesus People Movement in Southern California in the late 1960s and 1970s. Lurie speaks often of the religious revival he witnessed during the years when the movement was attracting large numbers of young people. California hippies were turning away from acid and becoming followers of Jesus Christ. Smith, Frisbee, Laurie, and others were holding mass baptisms in the Pacific Ocean.
Influenced deeply by what he saw and experienced, Laurie pursued a dual, but closely related, calling as a pastor and an evangelist. In the 1990s, he started holding Billy Graham-style crusades in Anaheim Stadium. In 2016, The Times reported that over 500,000 people have made professions of faith during these events.
Over the years, Laurie has cultivated his brand. According to one website, he has a net worth of $20 million. Preaching the Gospel has been good to him. The Jesus People revivals of the 1970s not only saved his soul but gave him a slice of the American dream. God and country. Evangelical revival and the pursuit of happiness. Salvation and success. And though Laurie does not preach a gospel of health and wealth, he also does not focus on the tension between these things.
On April 5, 2020, Palm Sunday, Donald Trump announced (via Twitter, of course) that he would be streaming the Palm Sunday service at Harvest. It was not the first time the president heard Laurie speak. Eighteenth months earlier, the megachurch pastor and evangelist offered a history lesson to Trump, and more than 100 evangelical leaders gathered at the White House as part of a "thank you" dinner for the support they gave to the president during the 2016 election campaign.
"One of our founding fathers named George–not Washington but Whitefield, an evangelist from England–preached the Gospel and thousands of colonists came to faith in Christ and it brought about moral change in a culture as revival always does," Laurie preached. "We were able to sow the seeds of this new nation in that receptive soil of morality based on a faith in God." He added, "I don't think we could have done it without it. I mentioned that not only are we founded with revival, but [we also] need to have another revival."
On this Palm Sunday, there were no worshippers at Harvest. Just the cameras and a special "visitor" from Washington D.C. Laurie and his team appeared on a carefully constructed set that included a fake-brick façade covered with Laurie family photos and the revolutionary-era Pine Tree Flag inscribed with the words "An Appeal to Heaven."
Early in his sermon, Laurie quoted 2 Chronicles 7:14: "If my people who are called by my name humble themselves and pray and seek my face and turn from their wicked ways, then I will hear from heaven and will forgive their sin and heal their land." Such national healing, Laurie argued, could only come through another Great Awakening–the name historians give to the eighteenth-century revival presided over by Whitefield and other evangelicals of his day.
If Americans would only pray and seek the face of God and make an "appeal to heaven," a spiritual awakening would take place that would both save souls and reconnect the country to its supposedly Christian roots. Laurie was preaching the evangelical Christian version of "make America great again."
With all this mind, let's return to Sunday's crusade in Angel Stadium. Laurie will preach the Gospel. He will call people to make a choice to accept Jesus Christ as their personal savior. But considering Laurie's support of Trump and his belief that revival will make America great again, one must wonder just what, beyond salvation and a life of following Jesus Christ, he is asking his potential converts to commit to.
Is Laurie in the business of saving souls or using the Gospel to advance the Christian nationalist agenda of the Religious Right? Is it possible to respond to Laurie's invitation to accept Jesus on Sunday night without also joining a political movement?
I am sure Laurie would balk at such claim. The Gospel transcends political parties, he would say. I agree. But after watching him make regular visits to the court of Donald Trump, I'm not so sure anymore.