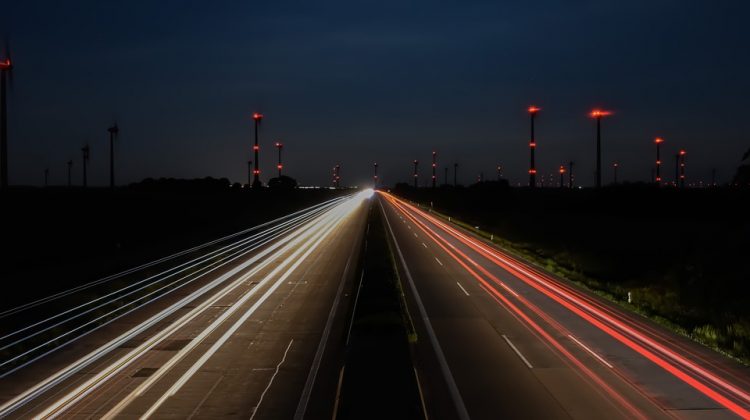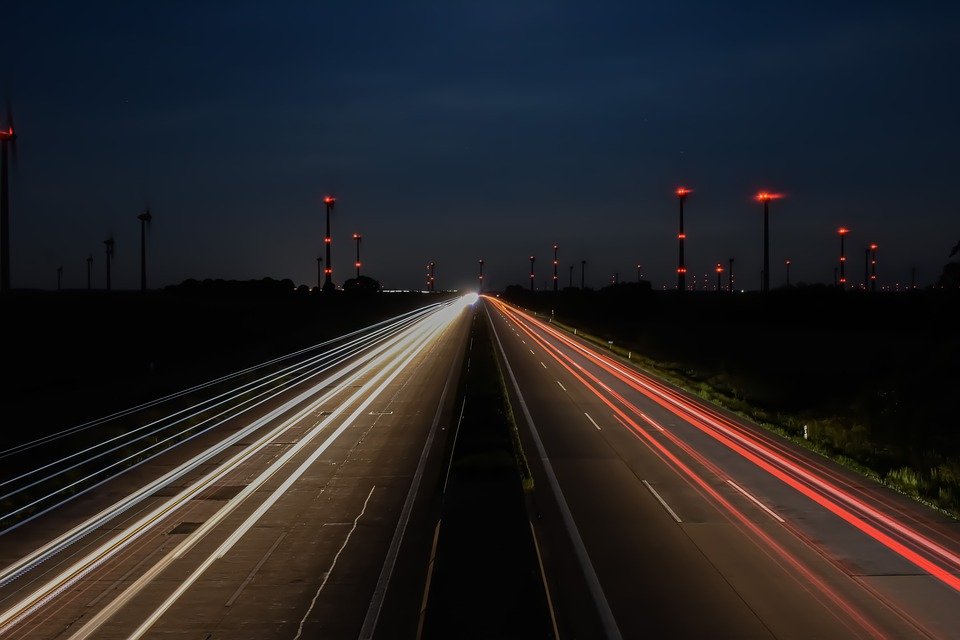 Here is a taste of his New York Times column:
The Democratic spending bills are economic packages that serve moral and cultural purposes. They should be measured by their cultural impact, not merely by some wonky analysis. In real, tangible ways, they would redistribute dignity back downward. They would support hundreds of thousands of jobs for home health care workers, child care workers, construction workers, metal workers, supply chain workers. They would ease the indignity millions of parents face having to raise their children in poverty.
Look at the list of states that, according to a recent analysis of White House estimates by CNBC, could be among those getting the most money per capita from the infrastructure bill. A lot of them are places where Trumpian resentment is burning hot: Alaska, Wyoming, Montana, North and South Dakota.
Biden had it exactly right when he told a La Crosse, Wis., audience, "The jobs that are going to be created here — largely, it's going to be those for blue-collar workers, the majority of whom will not have to have a college degree to have those jobs."
In normal times I'd argue that many of the programs in these packages may be ineffective. I'm a lot more worried about debt than progressives seem to be. But we're a nation enduring a national rupture, and the most violent parts of it may still be yet to come.
These packages say to the struggling parents and the warehouse workers: I see you. Your work has dignity. You are paving your way. You are at the center of our national vision.
This is how you fortify a compelling moral identity, which is what all of us need if we're going to be able to look in the mirror with self-respect. This is the cultural transformation that good policy can sometimes achieve. Statecraft is soulcraft.
Read the entire piece here.
I've been watching this whole debate over both the $1.2 trillion bipartisan infrastructure bill and the $3.5 trillion "Build Back Better" or "human infrastructure" plan. I am hoping in the next few days that the Democrats can get their act together and pass both of these bills. If not, it will be a tragic failure for not only the Democratic Party in 2022 and 2024, but the nation as a whole. These bills are an investment in our future. I'm with Brooks here.