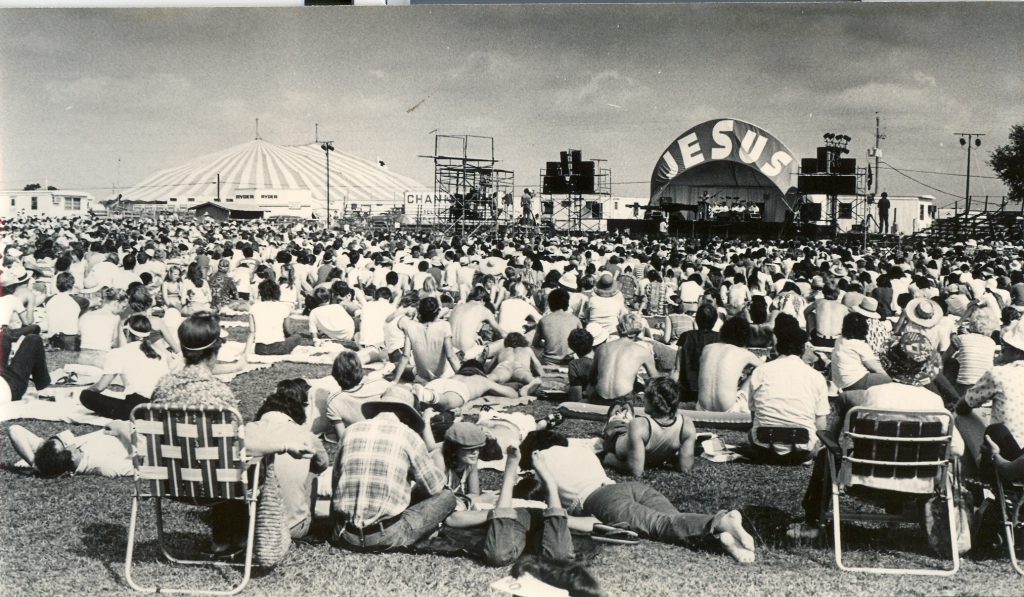 What is happening in Evangelical land:
Ed Stetzer on evangelicals and race.
This is particularly rich. Pro-Trumpers David "I do honest journalism" Brody and David Kubal are talking about how the government is using the church to accomplish its ends.
Liam Adams of The Tennessean offers a twitter thread on how the Executive Committee of the Southern Baptist Convention is dragging its feet on an investigation into sexual abuse in the denomination:
Albert Mohler supports the Southern Baptist Convention's Sexual Abuse Task Force:
The president of the Southern Baptist Convention is not happy with the way the Executive Committee is dragging its feet on the investigation of sex abuse in the convention:
Another Southern Baptist seminary president responds to this whole Executive Committee mess related to the sex abuse investigation:
Ronnie Floyd is president of the Southern Baptist Church Executive Committee. This thread from Amy Moore is very disturbing:
Beth Moore also has some thoughts:
Here is some more reporting on the SBC mess.
Evangelicals who embrace voter suppression.
In a series of tweets, Daniel Silliman reflects on Christianity Today's coverage of Ravi Zacharias and his role in breaking the story:
Accusations of racism at Gordon-Conwell Theological Seminary.
Southern Baptists helping Ida victims.
No vaccination required for Greg Laurie's latest crusade:
John Piper on the sexual fantasies of married evangelicals
An evangelical church responds to the Memphis Kroger shooting.
Evangelical leaders recommend books on racial justice.
Jack Hibbs of Calvary Chapel-Chino Hills says that the world's reaction to COVID-19 has been "demonic."
Part of an Atlanta freeway is named after televangelist and Baptist pastor Charles Stanley.
Blast from the past:
White evangelicals are undermining American democracy.
White evangelical men:
The president of the National Association of Evangelicals on why so many evangelicals won't get vaccinated.
Owen Strachan is giving away shirts:
Imagine if churches functioned this way?"
Now he's just making stuff up. "Totalitarian Safeism?"
Several evangelical groups defend the religious liberty of a death-row inmate.
Evangelicals against court-packing:
Another attempt to make the Bible the "official state book."
Oklahoma senator James Lankford describes Franklin Graham's evangelistic crusade as a healing "balm" for a divided country:
Another feature on Doug Wilson's Moscow, Idaho Calvinists.
Tony Perkins and the Family Research Council are opposed to vaccine mandates because people could lose their "God given callings." This is so manipulative:
The top Christian Facebook pages in 2019 were run by trolls.
Eric Metaxas and Mike Lindell were made for each other:
Liberty University students want their university to investigate sexual violence and harassment on campus.
World Relief welcomes refugees in Washington state.
Some popular American historians will go anywhere to promote a book. I wonder if Philbrick realizes he is on the show of a conspiracy theorist who thinks the 2020 election was stolen.
A Kentucky megachurch pastor calls masks "a charade."
Charlie Kirk continues with the Christ-like political discourse. He'll be speaking at a megachurch near you this weekend:
Greg Laurie interviews James Dobson.