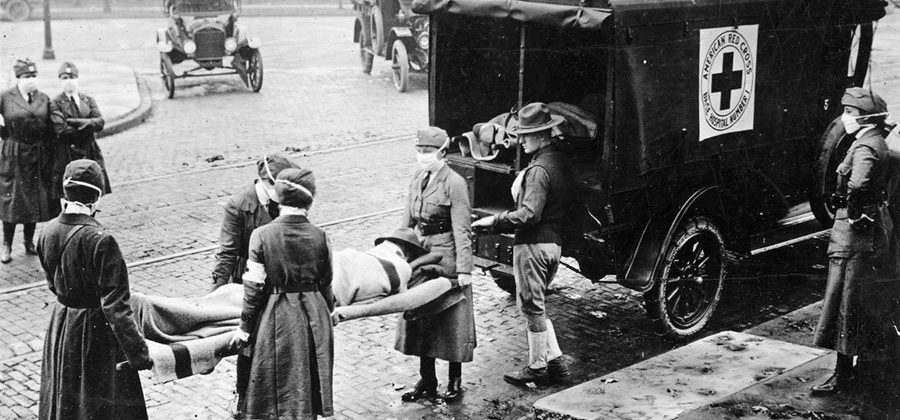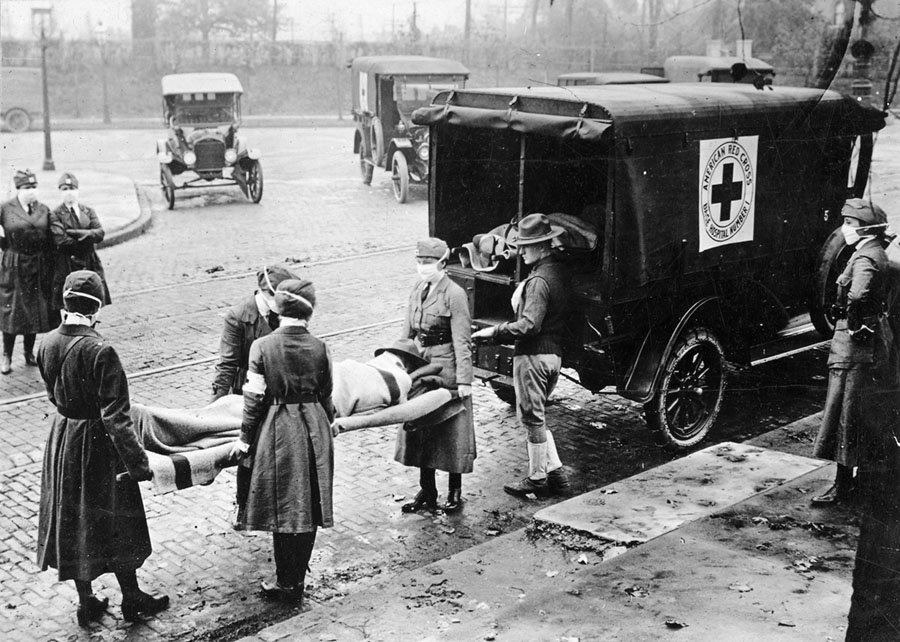 COVID-19 is now the deadliest pandemic in U.S. history.
Here is Elizabeth Gamillo at Smithsonian Magazine:
The coronavirus pandemic has become the deadliest disease outbreak in recent American history with tolls surpassing the estimated deaths of the 1918 flu. According to data from Johns Hopkins University, 681,253 individuals in the United States have died from Covid-19 infections, while over a century ago, the country lost an estimated 675,000 people during the 1918 influenza pandemic, reports Holly Yan for CNN.
Many health experts suspect that the Covid-19 pandemic's high death tolls are a result of America's insufficient response to control the pandemic early on—despite modern day scientific and medical advances—and consider the phenomenon a tragedy, reports Carla K. Johnson for the Associated Press. Currently, an average of 1,900 deaths are reported per day in the U.S. Experts suspect the recent surge is due in part to the persistence of the deadlier Delta variant, reports CNBC's Berkeley Lovelace Jr.
Read the rest here.
We could have done so much better with this. And we are not out of the woods yet.
The most frustrating part for people in my field of work is that we did not learn much from history. How many people died because we failed to take seriously the lessons of the past?