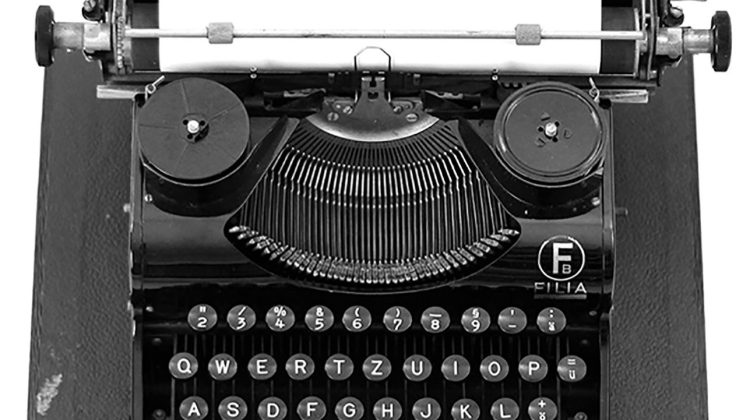 We hope so.
As we approach our six-month anniversary, we are still working hard to deliver quality content to our readers and subscribers. I am not sure we realized how much work goes into a daily platform of this nature, but I think it is fair to say that we are all enjoying the labor. As Current's Executive Editor, I am writing to let you know that we have not yet reached our fundraising goals. In the last month we brought-on a part-time editor and a part-time business manager. You will learn more about them soon. We are also hoping to pay our writers in the very near future. They have been writing for free because they believe that what we are doing at Current is important. Some of them have even become patrons!
In other words, we could use your help. If you are benefiting from what we are offering at Current, I hope you will click the red support button and become a patron.
Here are some of the benefits of patronage:
Patrons-only posts at The Way of Improvement Leads Home blog for patrons at every level. These include many of our twice-weekly Evangelical Roundups.
My weekly patrons-only feature for patrons at every level.
A History of Evangelicals and Politics podcast and access to all previous episodes for patrons at the Longshore ($10 a month) level and higher.
A bi-monthly invitation to join us live for a ZOOM interview with one of our authors or another important thinker. If you can't make it to the ZOOM interview, you get exclusive access to a video of the event. For patrons at the Deep Water ($20 a month) level and higher.
Free Current swag! It is coming for patrons at the Storm Surge ($50 a month) level. (It will also be available for sale to patrons at all levels).
And Current"s four features a week, dozens of blog posts at The Way of Improvement Leads Home blog, and the The Way of Improvement Leads Home Podcast continue to be available to everyone free of charge!
If you don't feel comfortable contributing through Patreon, please send a note to Jay Green, our managing editor, at jay.green(AT)currentpub(DOT)com. Jay will take care of you. And if you are already a patron, feel free to tell your friends, retweet our essays and blog posts, and help us spread the word.
Thanks so much for reading and supporting Current!