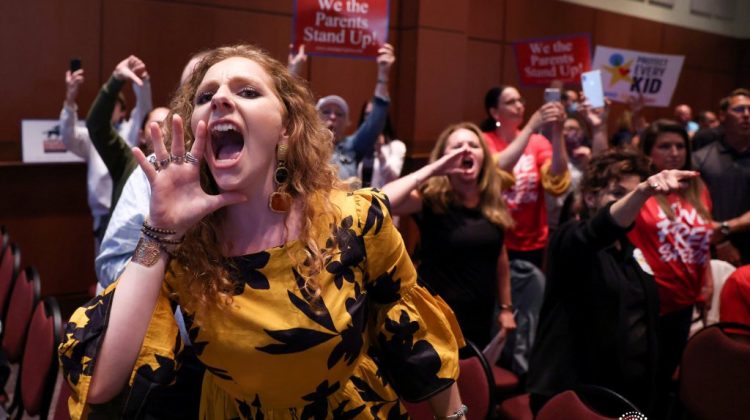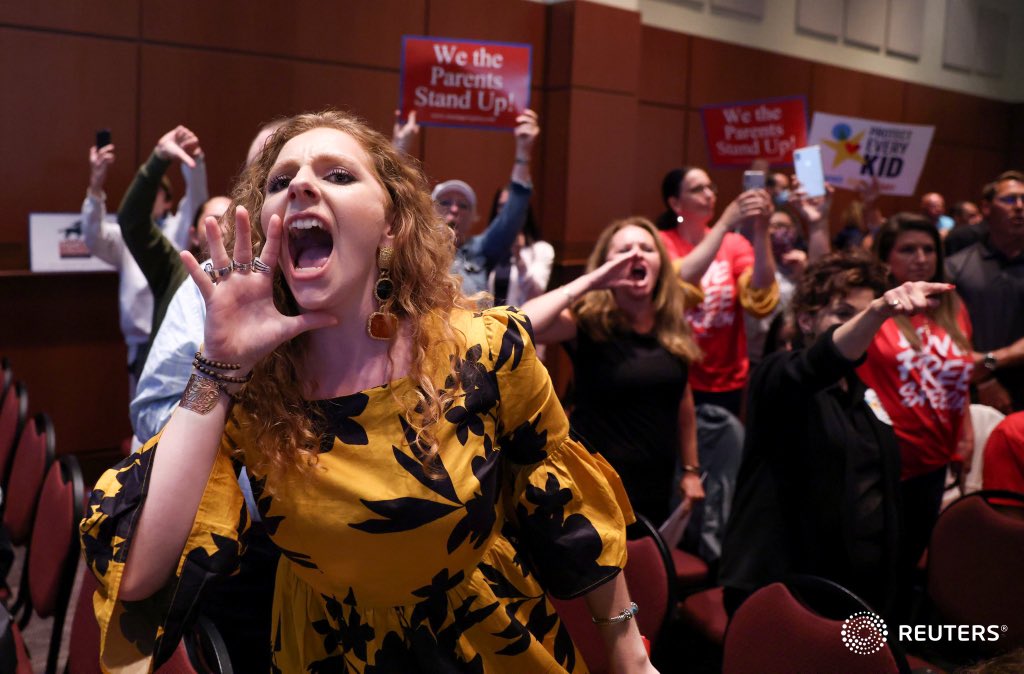 Historian of education Jonathan Zimmerman thinks so. Here is a taste of the University of Pennsylvania professor's recent piece at Politico:
Steve Bannon is right: The road to saving the nation runs through our schools. The real question is which parts of the nation we want to save, which we wish to discard, and why. That's an issue that affects all of us, whether we patronize the public schools or not. And that's also why so many indignant citizens have protested at school board meetings, insisting that their version of America is the right one for everybody.
Can we agree to disagree about that? Can our schools present multiple views of the nation? At the height of the Religion Wars, combatants on both sides claimed that there was no room for compromise. The truly scary prospect is that our ideas of America are becoming quasi-religious beliefs in their own right. And we lack enough faith in public education — and in ourselves — to let students sort them out on their own.
Read the entire piece here.