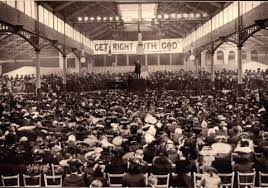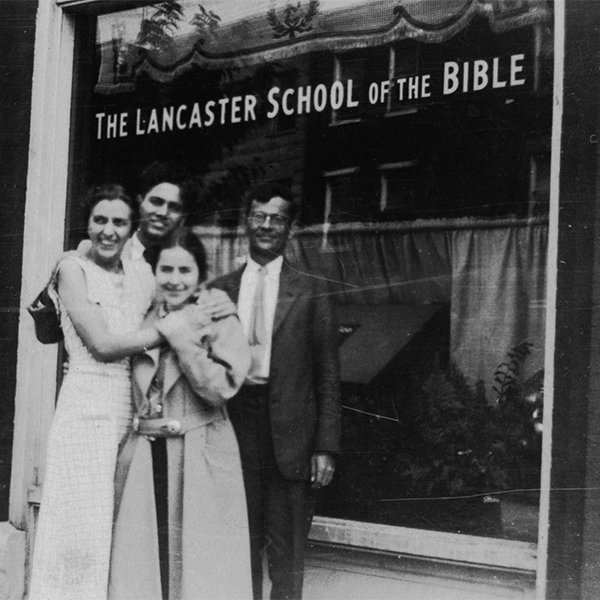 What is happening in Evangelical land?
Critical race theory helped a Wheaton College professor draw closer to God.
More on Trump followers embracing the "evangelical" label.
Josh McDowell on critical race theory:
Faith helped evangelicals get through the pandemic. It also divided them.
Franklin Graham is heading off on the "God Loves You Tour". Here is his FB page:
TOMORROW begins our 8-city Route 66 God Loves You Tour! I'm looking forward to these next two weeks and to sharing hope from the Word of God. It's going to be a great time and I hope to see many of you at the Chicagoland Speedway as we kick off our first stop in Joliet, IL. We'll have music by newsboys (official), Marcos Witt, and Dennis Agajanian. Joliet, IL; St. Louis, MO; Springfield, MO; Oklahoma City, OK; Amarillo, TX; Albuquerque, NM; Flagstaff, AZ; San Bernardino, CA—Here we come!
Graham versus Don Lemon on vaccine mandates. Again, via Facebook:
I support the COVID-19 vaccine—I've had it. But I don't support the government mandating vaccines. And I definitely don't agree with Don Lemon CNN's malicious suggestion. He says he'd like to see Americans shun "stupid" unvaccinated people and start shaming them. Don, what you have said is divisive. It hurts America and could be dangerous. We don't need more division, we need to work together against this pandemic.
Alissa Wilkinson reviews "The Eyes of Tammy Faye."
Owen Strachan on vaccine mandates:
Robert Jeffress steps-up on vaccines.
An evangelical is running for secretary of state of California:
Mike "MyPillow Guy" Lindell tells Jim Bakker that the government is trying to kill him:
Steven Strang: Pentecostal businessman
A Christian college student reviews Justin Bieber's latest album.
Interesting assessment of worship songs:
John Hagee's San Antonio church is fighting for religious exemptions to vaccine mandates.
Did Trump make the church great again?
Wheaton College graduate and former Speaker of the House Dennis Hastert settles his sex-abuse suit.
Blast from the past:
Southern Baptist's International Mission Board mandates the COVID-19 vaccine.
Tim Keller on Alasdair MacIntyre:
How much daylight exists between evangelicalism and conservatism?
Albert Mohler offers his definition of what it means to be pro-life:
The Epoch Times compares Evangelical's concern for the environment to communism.
A Trader Joe's manager asks for a vaccine religious accommodation because he "believes the Bible is the living word of God." His request was denied and he no longer works at Trader Joe's.
Eric Metaxas and Sean Feucht: Donald Trump wanted to come to Feucht's worship event, but Joe Biden was hogging the secret service:
Watch this entire interview here. At the end, Metaxas shows-off his Trump-signed MAGA cap.
In the above video, Metaxas and Feucht call for "21 Days of Prayer" for the nation. I am guessing that these 21 Days of Prayer have something to do with this:
My father's favorite song was Paul Anka's "My Way." Then he had an evangelical conversion experience and realized that everything about the song was antithetical to a life of following Jesus. Now Anka's "My Way" is celebrated on an evangelical radio show.
Owen Strachan says critical race theory is "demonic."
Beth Moore speaks the truth:
The people of Golden Gate Estates in Fort Myers, Florida do not want a Hispanic evangelical church in their vicinity.
Breaking with "traditional church" in Tennessee
Martin Luther King Jr.'s niece is going on a pro-life speaking tour.
Kenyan evangelicals say no to politics in the pulpit.