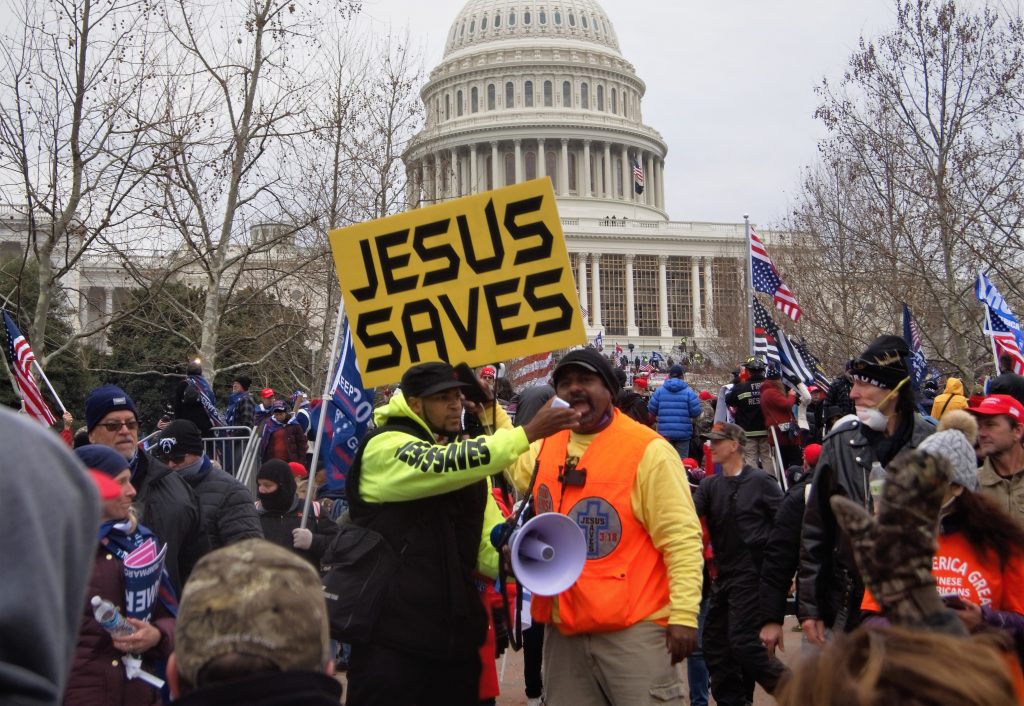 I got some time today to look at the recent survey on January 6 conducted by the Public Religion Research Institute.
The survey found that 57% of white evangelical Christians believe that liberal or left-wing activists such as Antifa were responsible for the attacks on the U.S. Capitol. 34% of white evangelical Christians blame "conservative media platforms that spread conspiracy theories and misinformation" and 37% blame "white supremacist groups." 26% blame Donald Trump.
I also found it interesting that 41% of Black Protestants blame "White conservative Christian groups" for the insurrection. (This is equal to the number of religiously unaffiliated who blame such groups). 79% of Black Protestants and 73% of Hispanic Catholics blame Donald Trump.
Read more here.