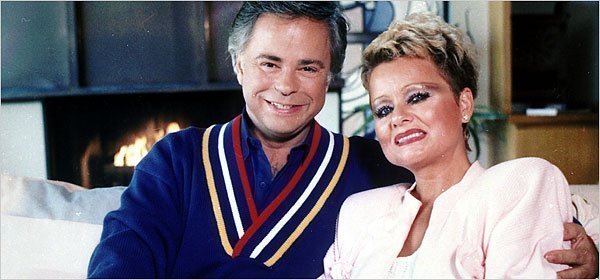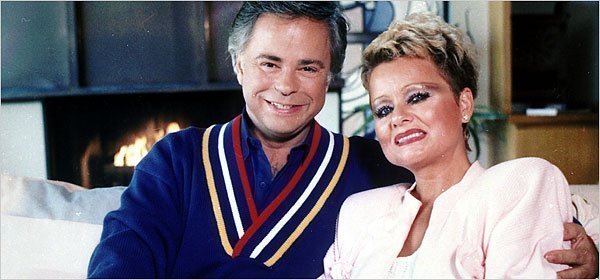 A lot of people are talking and writing about The Eyes of Tammy Faye, a new film on televangelist Tammy Faye Bakker. I hope to see this soon. I am particularly interested in Vincent D'Onofrio's portrayal of Jerry Falwell.
Over at The Conversation, John Wigger, a University of Missouri historian and author of PTL: The Rise and Fall of Jim and Tammy Faye Bakker's Evangelical Empire, offers some historical context on Tammy Faye and Jim Bakker's career. Here is a taste:
The Bakkers represent two sides of the evangelical coin. Jim had a better sense of what would sell in the cultural moment, seizing upon the prosperity gospel during the go-go 1980s and then tapping into end-times survivalism in the wake of 9/11.
But Tammy had a better feel for what would endure, a stronger sense of how to keep faith relevant and connected to people over the long haul. Her vulnerability and compassion give her a timelessness not tied to the politics of the moment. Her faith was more holistic, and less a vehicle for power.
When asked what she wanted to be remembered for shortly before she died, Tammy replied, "my eyelashes," and then, "my walk with the Lord."
Read the entire piece here.