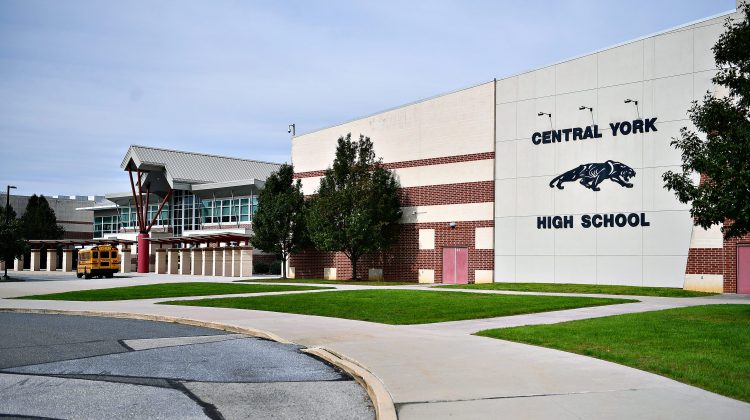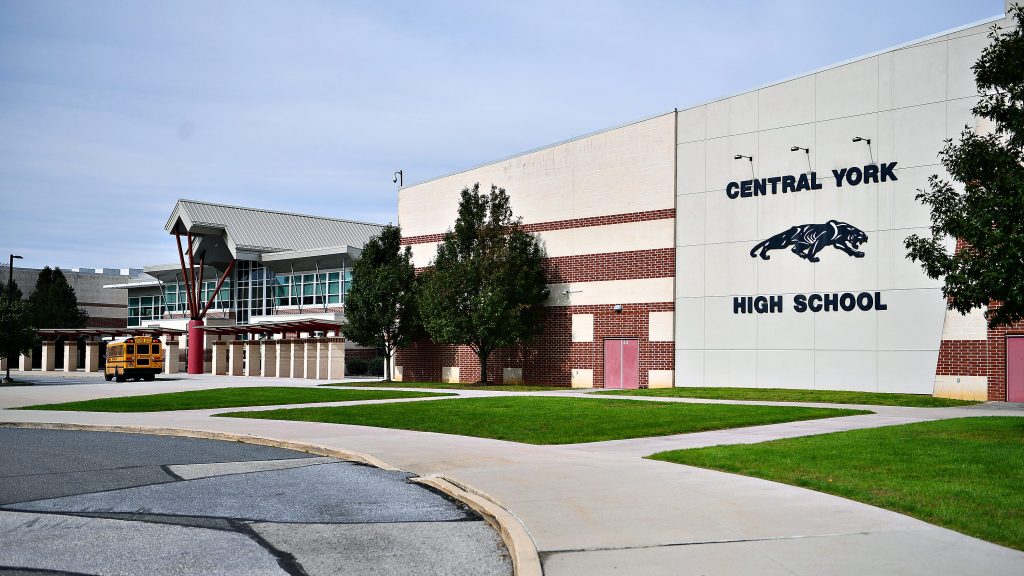 Watch:
The list of materials include:
Here is Current contributor Tony Norman's column today at the Pittsburgh Post-Gazette:
As it turns out, all of the books and documentaries on the list are still available at Central York High School and Middle School libraries. None have been removed from the shelves despite the district-wide ban and there are no plans to remove them. So what does a "ban" really mean in an era when knowledge is fungible?
The ban is about politics, pure and simple. It demonstrates to local Republican elected officials that the Central York School District is compliant to the politics of angry, maskless parents who have been faithful about showing up to scream at them.
The school board has kicked the can of injecting greater diversity in the curriculum down the road until each item is vetted. So what has the school board been doing with the list over the last year it has been in their possession? Nothing!
They're not intellectually serious. They haven't read a single book, looked at a TED Talk or watched a documentary in that entire time, yet they continue to reflect the sound and fury of the least-informed people who show up at school board meetings blubbering on about how their kids are being persecuted for being white.
There is an element of the absurd to all of this, of course. Just as once enslaved people learned how to read despite prohibitions against helping them become literate, good teachers will figure out ways in and out of the classroom to teach their students at Central York High School the realities of American history in all of its awful and inspiring dimensions.
Read the entire piece here.