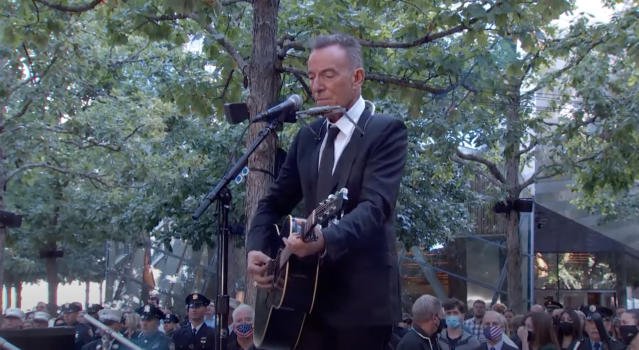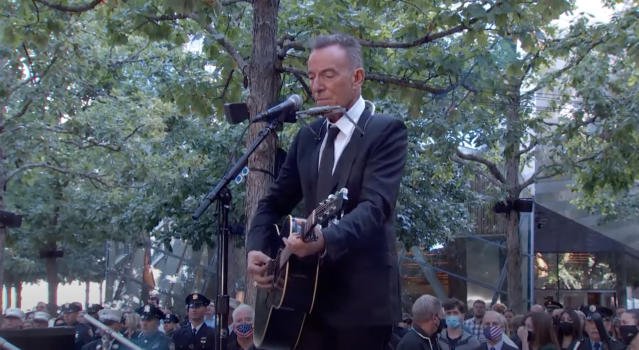 The rumors are circulating. Here is Pete Chianca at Blogness on the Edge of Town:
Well, Springsteen on Broadway has ended (again) and the world is timidly opening back up (at least in parts of the world that have managed to get themselves fairly well vaccinated). That can mean only one thing: The much-heralded 2022 tour for Bruce Springsteen and the E Street Band must be in the works! Mustn't it?
The rumor mill has certainly started — our friends at the Irish Examiner has confidently declared that "Bruce Springsteen set to play Cork and Dublin concerts," as if that were an actual thing that had been announced. Of course it hasn't, but those of us who've been through this dance more than a few times know the drill: Rumors start, dates leak, announcements are accidentally posted on the Internet and then deleted — and then, boom, tickets are on sale before you can say "Pay Me My Money Down." (A song that will probably not appear on any setlists in 2022.)
Read the rest here.