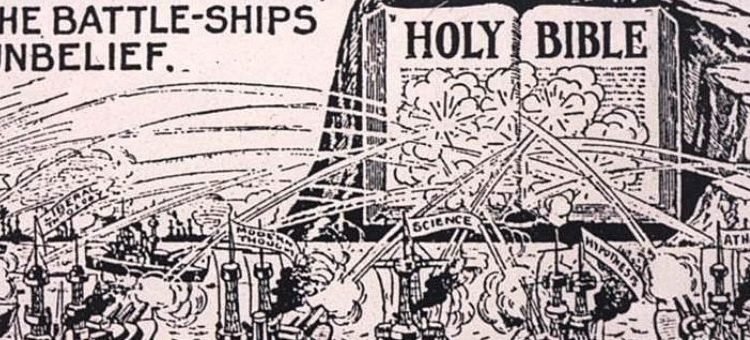 What is happening in Evangelical land?
Trump supporters were more likely than Trump skeptics to begin identifying as evangelicals by 2020.
Yup:
Owen Strachan loves John MacArthur:
Owen's theology of COVID is apparently filtered through college football crowds:
A group of conservative Southern Baptists are getting together to "reform" evangelicalism.
I've noticed the same thing:
Christian nationalism and vaccine resistance.
I had the same thought after watching Metaxas at this event:
Watch the entire speech below. Again, this is a worship event. Watch:
It appears that the most ambitious man in the Senate was also at this event:
Evangelical colleges are promoting the vaccine.
Thoughts on the conservative evangelical attack on empathy that David French wrote about this week:
57% of Americans support Fairness for All
God help us. This is a member of Congress. I think Boebert missed her calling. She should start a Paula White-type prosperity church:
The fracturing of evangelicalism?
Who will replace Russell Moore?:
A former Mark Driscoll disciple speaks out.
Justin Taylor and Denny Burk celebrate what they believe to be a "gotcha!" moment. Some of us evangelicals do understand Rigney's view on empathy and reject it:
Here is Skye on the matter:
Another evangelical radio host and anti-vaxxer dies of COVID-19.
Jack Hibbs could not get Larry Elder over the top in the California recall election, but at least he and his followers "did the right thing":
The president of the Southern Baptist Church addresses accusations of plagiarism.
Blast from the past:
Evangelicals, Catholics, Anglican, and Orthodox leaders unite in a "Season of Creation" to protect the environment.
Should evangelicals stop using the phrase "identity in Christ?":
A novel on escaping evangelicalism and finding love.
Timothy Keller does not believe that mainline Protestantism is the way forward:
Anti-vaxxer Greg Locke, pastor of Global Vision Bible Church in Tennessee, is banned from Twitter, but he will keep "dropping Gospel bombs".
We covered some of this from a historical perspective in Episode 19 of A History of Evangelicals and Politics podcast:
Evangelicals join other religious groups and three former presidents in aid to Afghan refugees.
True:
Talking to evangelicals about COVID-19.
More truth:
Even more truth:
I always thought Donald Trump was the new King Cyrus, but apparently that honor now belongs to Ohio Senate candidate Josh Mandell.
Jesus is his mask and vaccine:
A North Carolina evangelical pastor calls for more public intellectuals.
Should Ed Stetzer, Phil Vischer, and David Platt have weighed-in on the California recall election?:
If you attend this guy's church he will give you a religious exemption from the COVID vaccine mandates. Oh, and by the way, he is also running for a seat the U.S. Senate.
Kim Phipps!!:
A Syracuse Vineyard Church is feeding the poor.
Rachel Denhollander fighting sexual abuse in evangelicalism.
I didn't stay up last to watch this. Hmm… I wonder what Jeffress said?:
Franklin Graham loves it when athletes take a knee:
Franklin misses Jay:
Sarah Huckabee launches her first ad. A lot of stuff here on the "radical left" and "socialism":
James Dobson on women in the military (from his FB page):
Perhaps you thought things cannot get any worse for our sweet land of liberty. Well, think again. America may soon be forcing our daughters, wives, and mothers to engage in mortal combat. Led by Democratic senators and a handful of Republicans, the Senate Armed Services Committee voted this past July to require women to register for the U.S. military draft. This abhorrent legislation – tucked away in the corners of a defense policy bill – defies common sense. How utterly absurd and shameful is an ideology that positions women to fight our wars! Not only is it morally despicable, it flies in the face of empirical data. You be the judge.
Hagee on "historical truth":
Tony "Mulligan" Perkins on Biden's vaccine mandate (from his FB page):
As many as 100 million Americans could be affected by the Biden administration's new vaccine mandate. Many will lose their jobs, and this road will lead to an endless string of intrusive dictates that will have far-reaching consequences for civil liberties, conscience rights, religious freedom, human dignity, parental rights, and more. We are left to wonder: what else will the heavy hand of government under this president, or the next, compel Americans to do against their will or their moral conviction? Tonight, we discuss these concerns and pray for wisdom as we respond to these challenging and unprecedented times with which we have been entrusted by God.