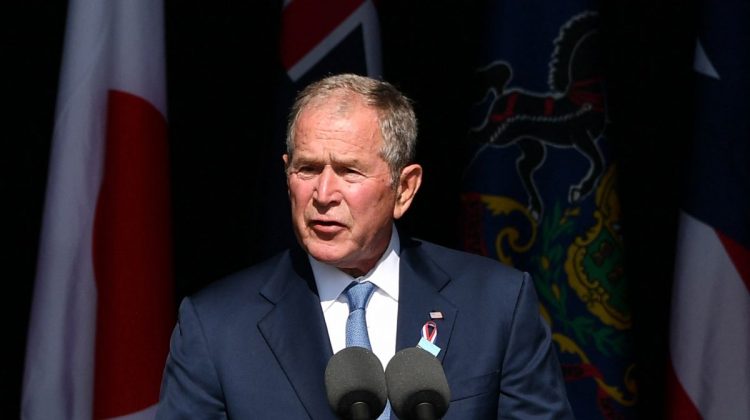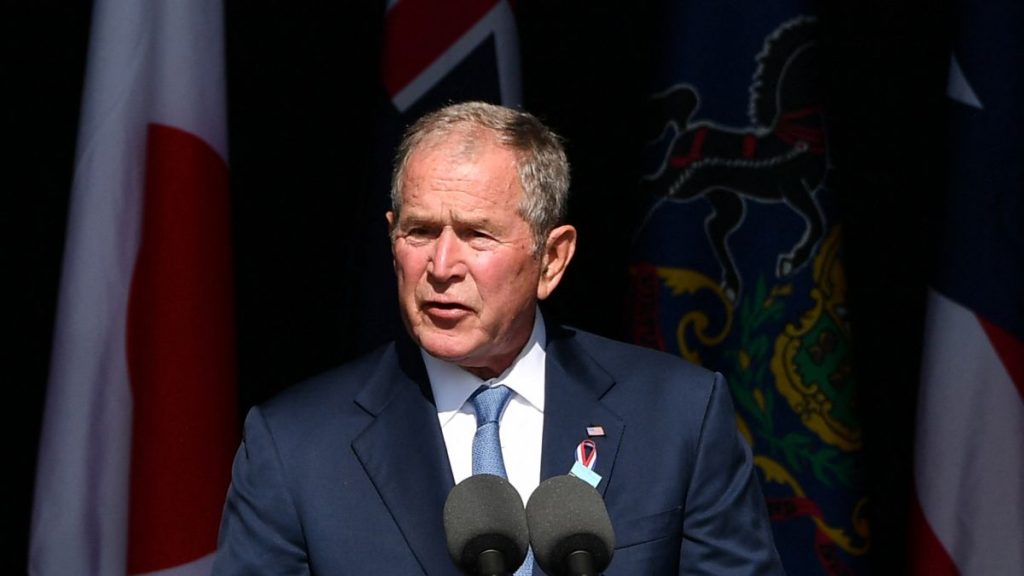 Here are two take-away quotes from today's speech at Shanksville, Pennsylvania
Many of us have tried to make spiritual sense of these events. There is no simple explanation for the mix of providence and human will that sets the direction of our lives. But comfort can come from a different sort of knowledge. After wandering long and lost in the dark, many have found that they were actually walking step by step toward grace.
And this:
We have seen growing evidence that the dangers to our country can come not only across borders, but from violence that gathers within. There is little cultural overlap between violent extremists abroad and violent extremists at home. But in their disdain for pluralism, in their disregard for human life, in their determination to defy national symbols, they are children from the same foul spirit and it is our continuing duty to confront them.
It's worth watching full: