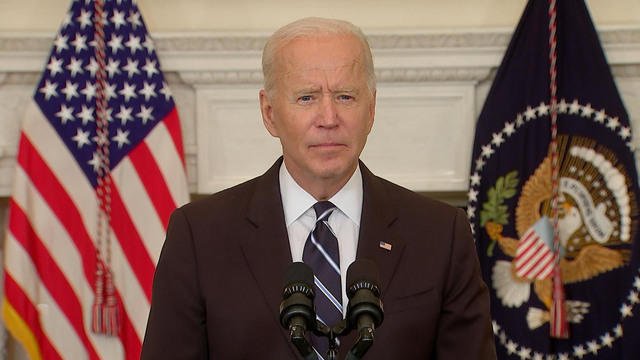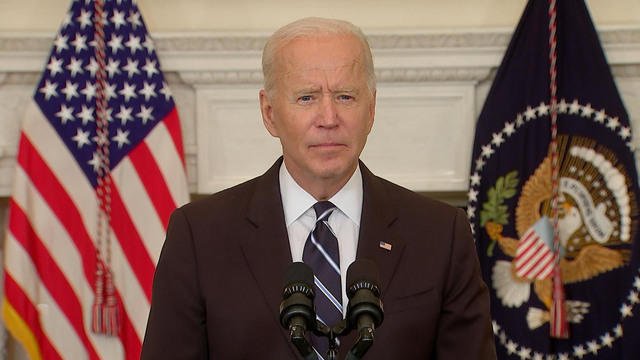 Here is Jordan Weissmann of Slate on why this was the right decision:
People are dying
The economy is still struggling
We've given people enough time
Businesses want their employees vaccinated but have been too scared to mandate it
Most Americans support vaccine.
Read how Weissmann unpacks these points here.
The conservative "rights" crowd is going crazy, but Biden is displaying leadership here. Mandy Schreiber, writing at The New Republic, calls it "radical honesty."
Although I wouldn't quite use this language, I think Ben Mathis-Lilley's headline is accurate: "I'd love the "freedom" to leave my home without getting COVID from a random bozo." As Mathis-Lilley notes, we are now seeing some congressmen using the same tactics they used in the summer of 2020 when they said "white lives matter":
Yes, unvaccinated lives do matter. That's why they need to get the vaccine.
The speech: