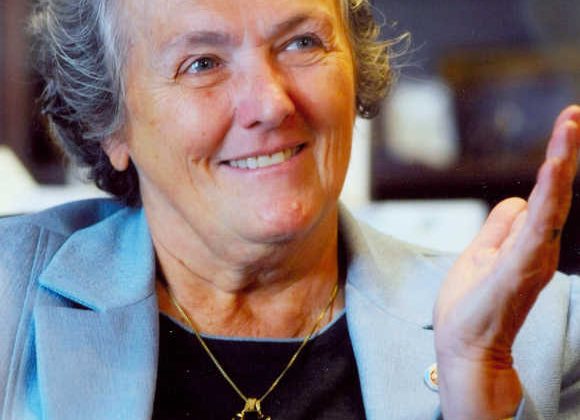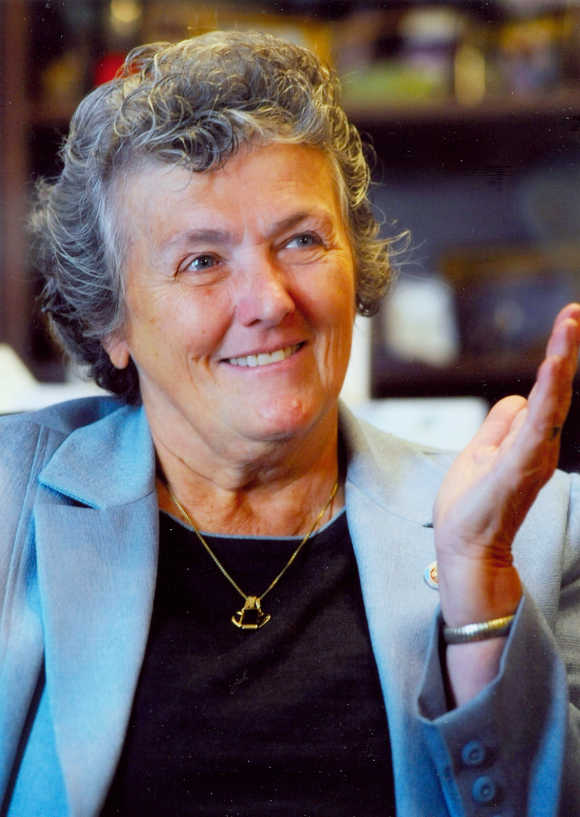 Here is the Benedictine Sister at the National Catholic Reporter:
In Scripture, we find the Beatitudes, the signs of what it means to be a good human being, an ethical government, a moral country.
The renewal of the United States depends, Jesus' declaration of the Beatitudes implies, on us, on our own integration of these values in life — regardless of the system we see being bent out of shape or the toxic individualism that is poisoning it.
My suggestion is that we look again at a piece of what the world may too easily dismiss as poetic piety but which is of the essence of personal development, the backbone of communal goodness, and a seedbed for the re-emergence of "the common good" in the 21st century.
This model is of the essence of the Jewish scriptures and articulated as a lodestar of human development in the Christian scriptures. Scholars call it the Sermon on the Mount. I call it a template of the good life that transcends all differences of race, creed, or cultural commonplaces.
It is a constitution for the creation of human community. It is a call to a common good, a common goal, and a common blueprint for both personal relations and national character.
Clearly, we are not arrived there yet. In fact, until we say that this is precisely where, as a people, we hope to be and want to go, there is little hope either for national unity in this pluralistic population of ours and even less hope for human unity in a world of historically competitive tribes.
It is, I think, in Jesus' famous Sermon on the Mount in which, despite the confusions of this complex world, lies a charter of universally human behavior.
Read the entire piece here.