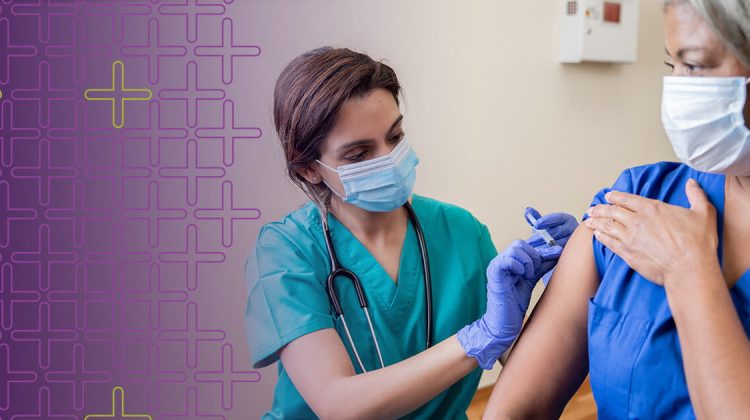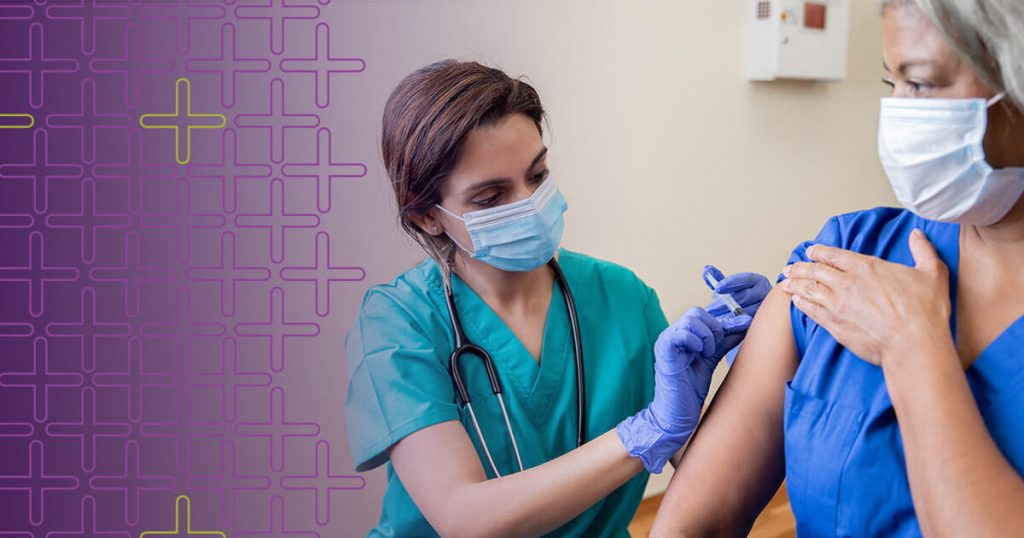 We have posted about Curtis Chang before. He is the co-founder of Christians and the Vaccine and a faculty member at Duke Divinity School. Here is a taste of his recent op-ed at The New York Times:
First, there is no actual religious basis for exemptions from vaccine mandates in any established stream of Christianity. Within both Catholicism and all the major Protestant denominations, no creed or Scripture in any way prohibits Christians from getting the vaccine. Even the sect of Christian Scientists, which historically has abstained from medical treatment, has expressed openness to vaccines for the sake of the wider community. The consensus of mainstream Christian leaders — from Pope Francis to Franklin Graham — is that vaccination is consistent with biblical Christian faith.
Biblically based arguments against vaccination have been rebutted. The project Christians and the Vaccine, which I helped to found, has created numerous explainer videos in an effort to refute attempts by anti-vax Christians to hijack pro-life values, to distort biblical references like the "mark of the beast" and to inflame fears about government control. Christians who request religious exemptions rarely even try to offer substantive biblical and theological reasoning. Rather, the drivers for evangelical resistance are nonreligious and are rooted in deep-seated suspicion of government and vulnerability to misinformation.
My plea to my fellow Christians: If you insist on refusing the vaccine, that is your right. But please do not bring God into it. Doing so is the very definition of violating the Third Commandment, "Thou shalt not take the name of the Lord thy God in vain."
A private entity like a hospital can feel confident that it is not infringing on the religious liberty of an evangelical receptionist by insisting that he be vaccinated as part of his job requirement. My religious liberty is actually advanced by the ability of institutions to define job requirements for their employees. I want my church to be able to hire pastors who share our institution's beliefs — and to be able to reject candidates who don't. This means I must also support the right of a secular hospital to make a similar choice. Moral consistency demands it.
Exemption requests also likely fail on the grounds of sincere belief. We naturally look for consistency of a belief as a test of sincerity; it's common sense. We would doubt the sincerity of a receptionist who demands vegetarian options at a workplace cafeteria when he frequently eats steak at restaurants. Any institution considering religious exemptions should require applicants to demonstrate that they have consistently refused other immunizations for religious reasons.
Read the entire piece here.
As I have argued before, most "religious exemptions" play fast and loose with Bible.