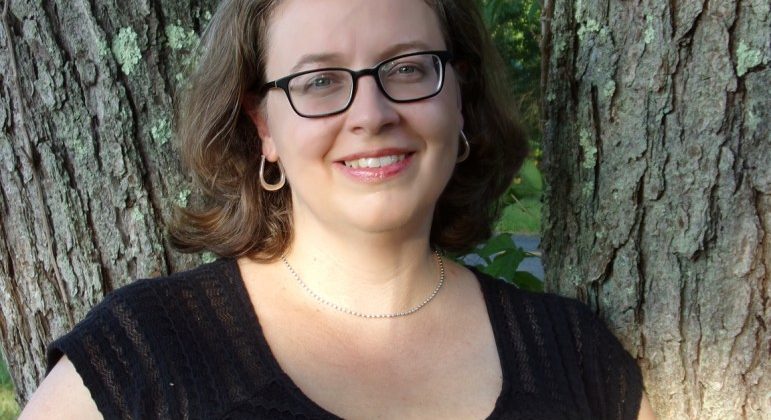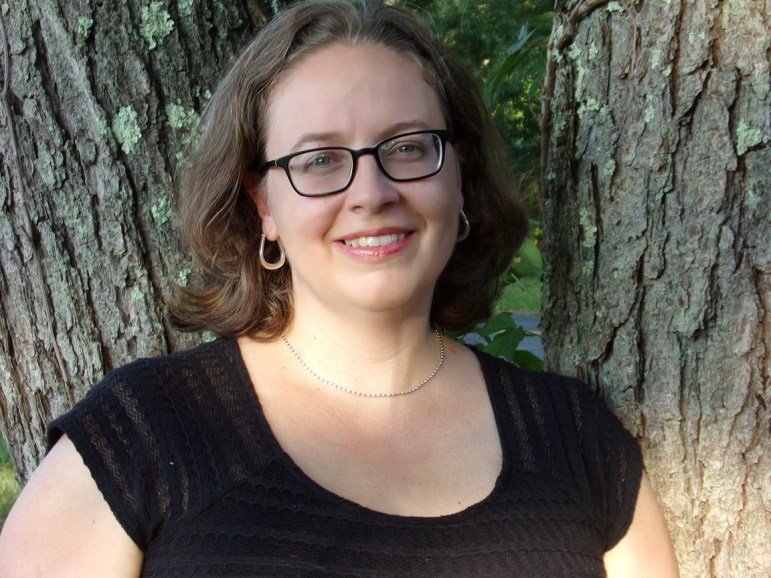 Longtime listeners of The Way of Improvement Leads Home Podcast may remember our interview with historian Erin Bartram in Episode 37: "Should You Go Grad School?" In that episode we discussed Bartram's February 2018 blog post "The Sublimated Grief of the Left Behind," a widely-read reflection on her decision to leave academia. My daughter, at the time a history major at Calvin University, loved the episode: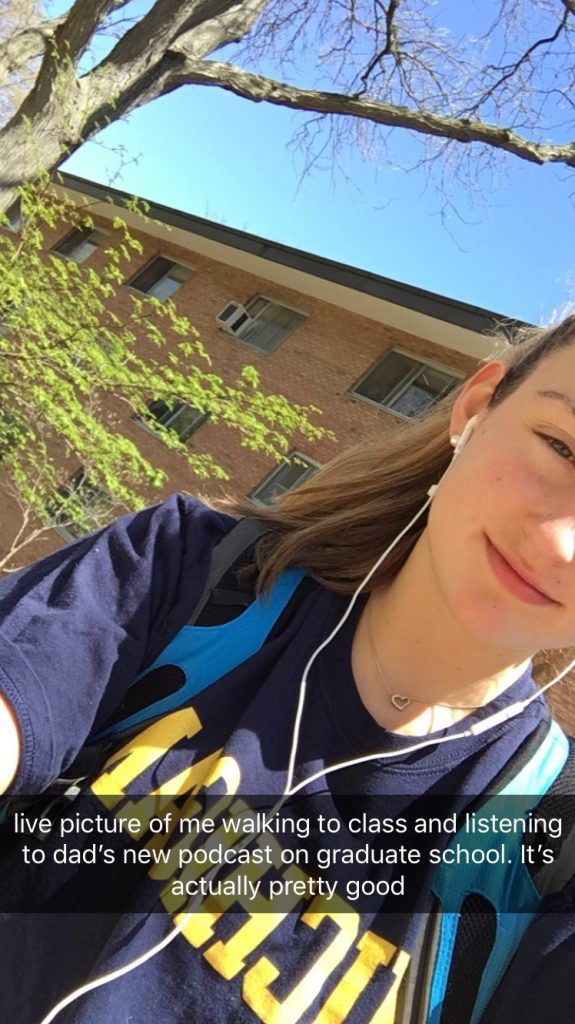 Erin's work has appeared many times at The Way of Improvement Leads Home blog.
Bartram is now the founding editor of Contingent, a non-profit history magazine that features writers who work outside the tenure-track professoriate, and the School Programs Coordinator at The Mark Twain House & Museum in Hartford, CT.
Recently Contingent interviewed Bartram. She discusses her work at the Mark Twain House & Museum, writes about how she became a historian, reflects on her study of 19th-century Catholic converts, describes her experience as a labor organizer, offers advice to undergraduates interested in studying history, and tells us about her singing career.
This piece is a must read for anyone who loves history! Here is a taste:
If you were speaking to undergraduate history majors who were thinking of going to graduate school or an introduction to historical thinking and methods seminar of first-year history grad students, and they asked for your advice on how to be a historian, what would you tell them?
My go-to advice was always that you need to find a way to go from being a fan of the team to a fan of the game. When I started following baseball as a kid, I only watched or listened to games where my team was playing. And that's a perfectly fine thing to do–to cultivate deep knowledge of a set of players so that you can watch 162+ games and really understand what you're seeing. But eventually I became a fan of the game, someone who could watch any pair of teams playing and find it interesting and enjoyable. I think to really be a historian, you have to become a fan of the game. That means being able to find something interesting to think about in any part of the past you encounter. It doesn't matter how much deep knowledge you accumulate about 12th century German monasticism or battles of the US Civil War, if that's the only kind of history you can find interesting, I think you're missing a lot of what it means to be a historian.
Read the entire piece here.