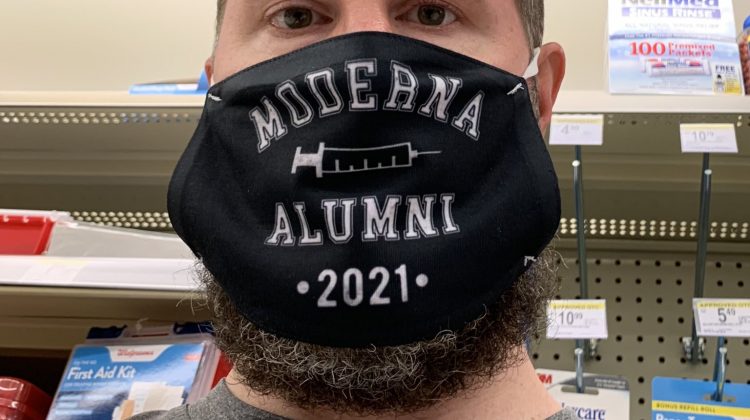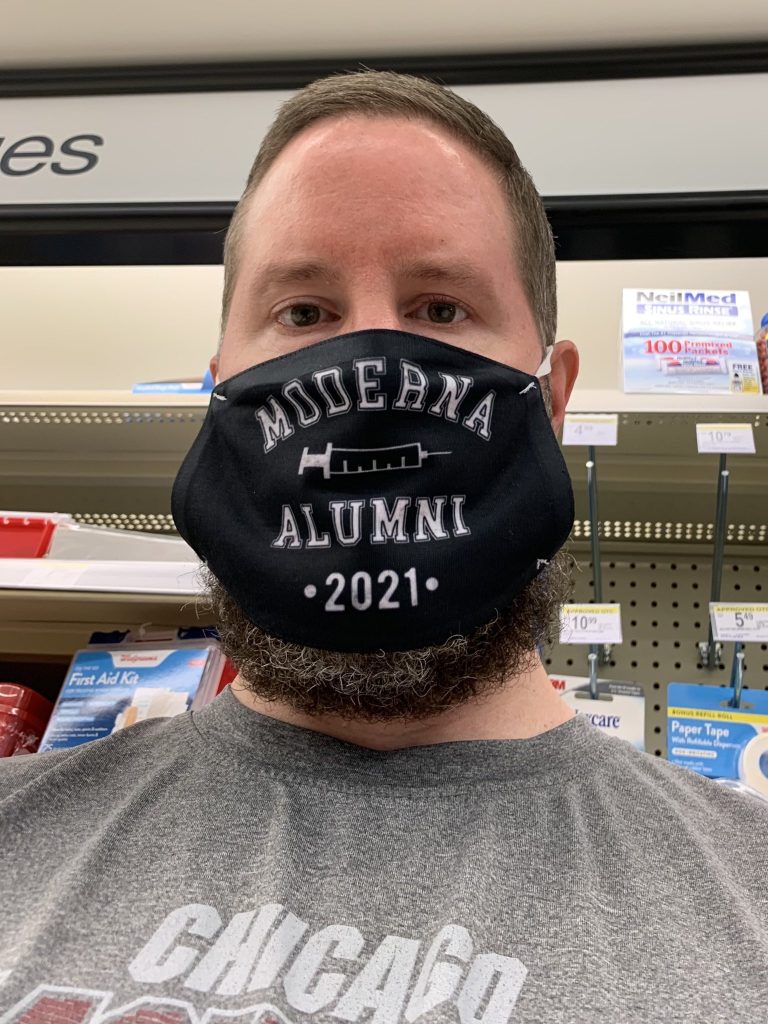 I have been working with and training K-12 teachers for nearly two decades and Matt Lakemacher is one of the best middle school history teachers I know. His passion for the study of the past is contagious and his creativity in the classroom is inspiring. Woodland Middle School in Gurnee, IL is extremely lucky to have him.
We have featured Matt several times at The Way of Improvement Leads Home blog.
In January 2019, he was one of our correspondents from the floor of the American Historical Association in Chicago.
In April 27, 2020, we called your attention to the ways Matt was staying connected with his students during COVID-19:
In 2018, I connected with Matt and his colleague Lynn Pattison at the University of Chicago during a stop on the Believe Me book tour. (Both Matt and Lynn were part of my Gilder-Lehrman "Princeton Seminar" on colonial America earlier that year.)
Here is some of Matt's latest work:
Love this:
And this:
At his recent "Meet and Greet" event for parents at Woodland Middle School, Matt wore this mask: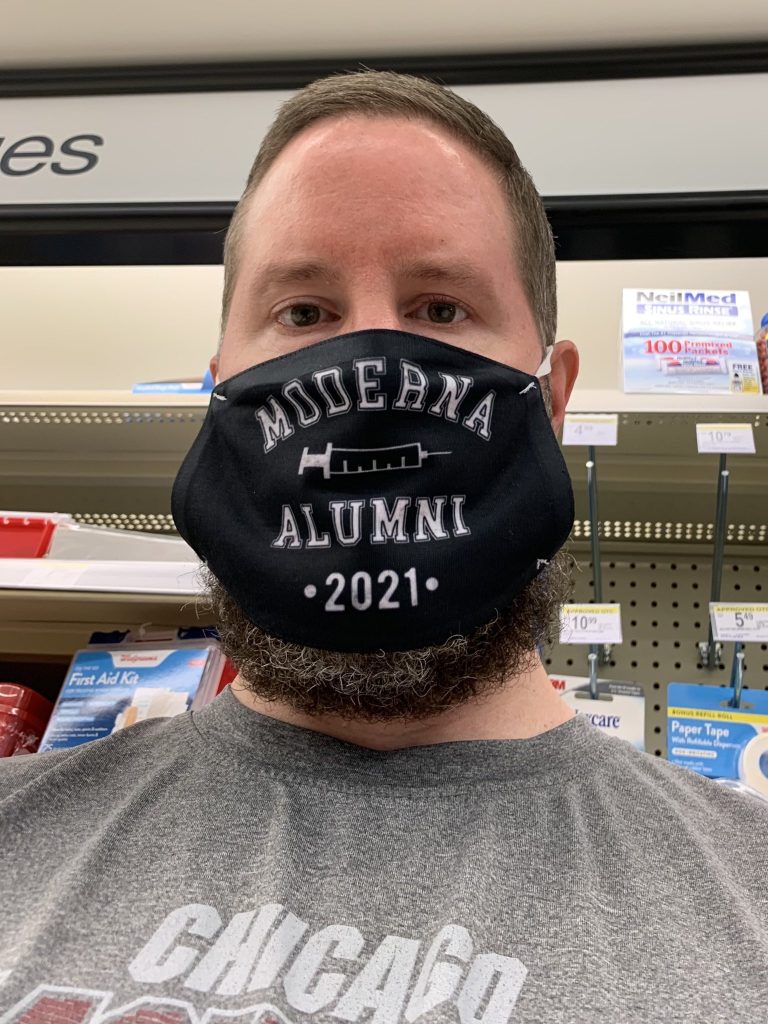 Following the meeting, he received a letter from "concerned parents":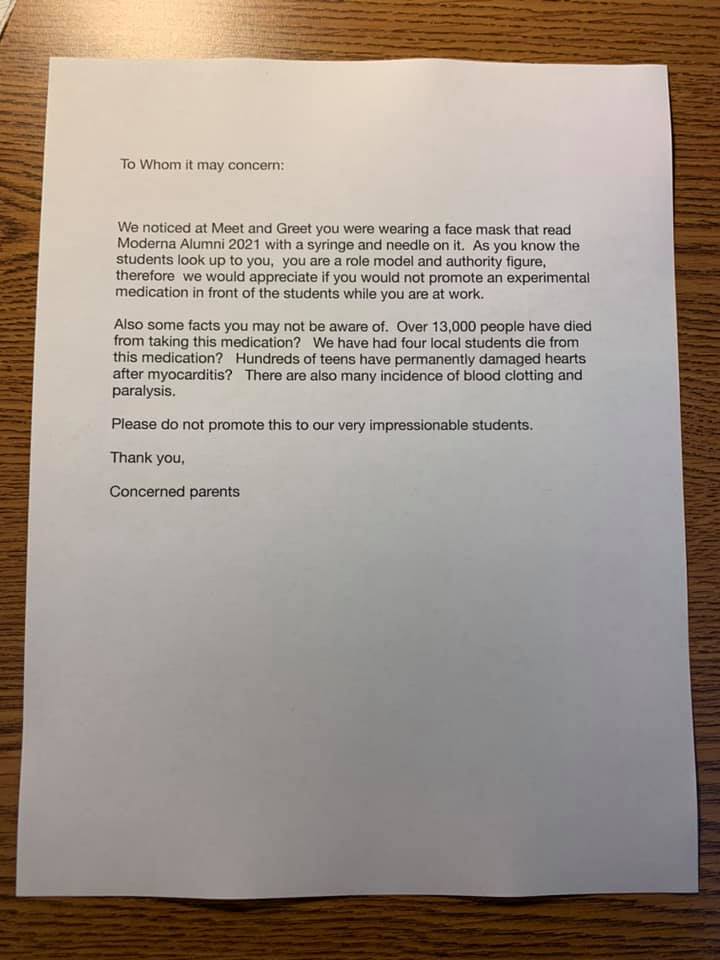 I think the strangest part about this letter is that it is addressed to "To Whom It May Concern" when it is clearly written to Matt.
Hang in there Matt! I am glad to hear that the administration of Woodland Middle School is in your corner!