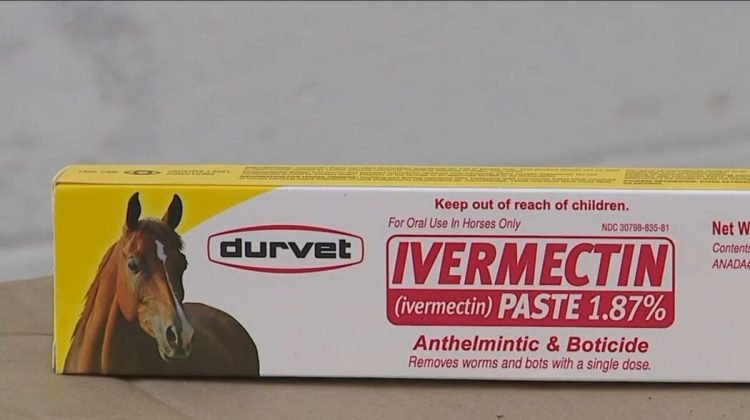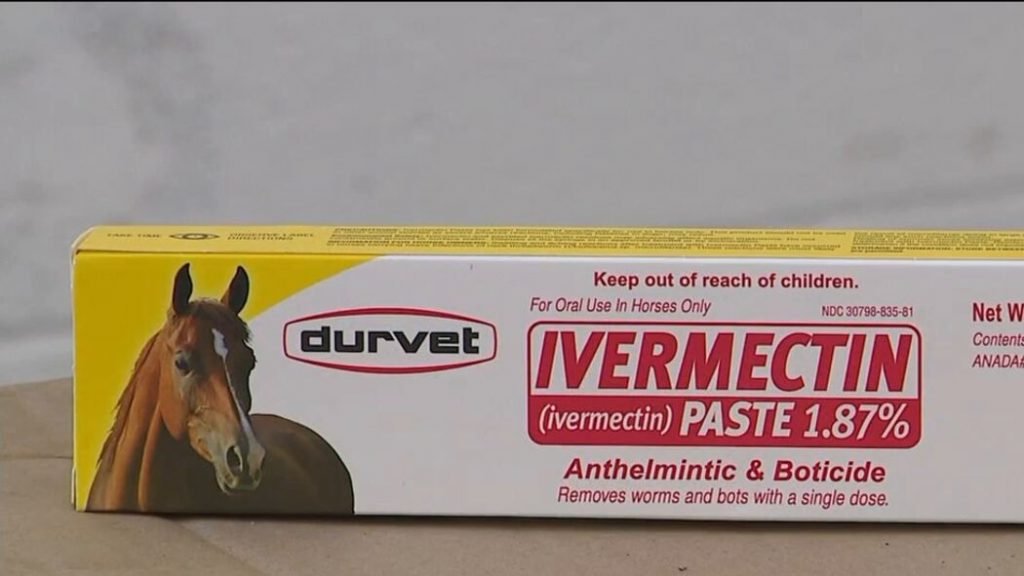 I tweeted about "research" last night:
I am talking to more and more people who will not take the COVID-19 vaccine, but have no problem taking the horse-deworming drug Ivermectin. They are "doing their research" despite the fact that the CDC and FDA have said that this drug can cause serious illness, seizures, and hallucinations. Apparently so many people in Oklahoma are overdosing on the anti-worming drug that it is getting hard to treat people for other illnesses.
Here is Rolling Stone:
The rise in people using ivermectin, an anti-parasitic drug usually reserved for deworming horses or livestock, as a treatment or preventative for Covid-19 has emergency rooms "so backed up that gunshot victims were having hard times getting" access to health facilities, an emergency room doctor in Oklahoma said.
This week, Dr. Jason McElyea told KFOR the overdoses are causing backlogs in rural hospitals, leaving both beds and ambulance services scarce.
"The ERs are so backed up that gunshot victims were having hard times getting to facilities where they can get definitive care and be treated," McElyea said.
"All of their ambulances are stuck at the hospital waiting for a bed to open so they can take the patient in and they don't have any, that's it," said McElyea. "If there's no ambulance to take the call, there's no ambulance to come to the call."
Read the rest here.
Why listen to the scientists at the CDC and FDA when you can get your advice from Joe Rogan, the comedian and the former host of a show called Fear Factor? Don't like comedians giving medical advice? Then how about a Kentucky Senator and failed presidential candidate who was once an eye doctor?
Many of these Ivermectin-takers are evangelical Christians who won't take the COVID-19 vaccine because they believe that their body is a "temple of the Holy Spirit." Apparently 1 Corinthians 3:16 does not apply to horse-worming drugs.
UPDATE: Sunday, September 6, 2021: Rolling Stone has "updated" this story: